Business networks produce market specials after slide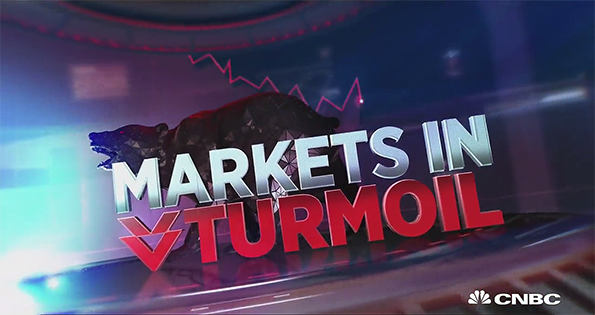 CNBC and Fox Business delivered special market reports Sunday night, preparing for a potentially turbulent Monday market opening.
CNBC's coverage graphically had an over-the-top opening that included bold typography and a giant, roaring bear.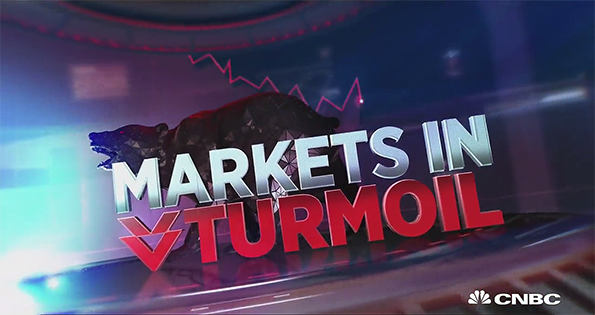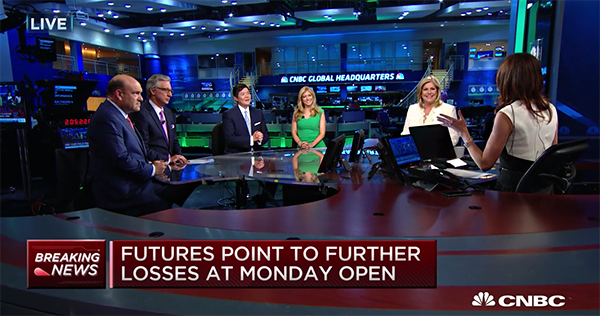 On set, six anchors and analysts discussed the turmoil, led by Breaking News Anchor Sue Herera.
Fox Business took a different approach, branding its coverage around "Varney & Co.," a show which airs daily on the network.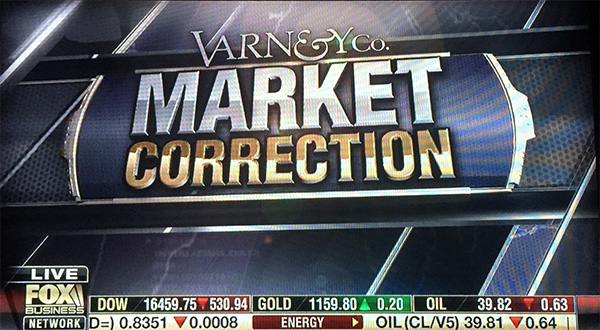 While still in your face, the Fox Business graphics were more toned down, compared to CNBC's, using a standard "special coverage" template.