Sacramento ABC rebrands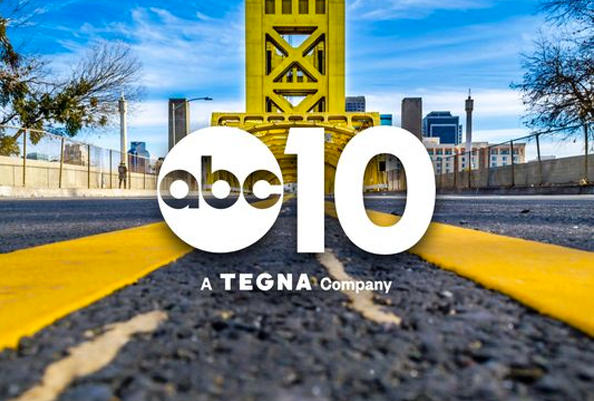 KXTV-TV, the Tegna owned ABC affiliate in Sacramento has switched from being known "News10" to the more network-centric "ABC10."
The station is also using a new tagline — "Imagine better."
KXTV-TV switched its website from news10.net to less awkward abc10.com and began redirecting all traffic to the old domain to the new one.
In addition, the station is no longer using the awful Twitter handle @News10_CA (though someone might want to let them know the Twitter link in the footer of their site still points there) in favor of the infinitely better @abc10.
The station also has a new logo — a rather nondescript and rather wide "10" placed next to the ABC globe.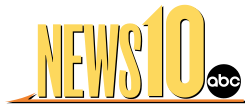 The station's previous logo, shown here, used a more condensed typeface in yellow with a pointed orange underline beneath. The ABC logo was placed off to the right side.
While the old logo was certainly a bit dated looking, it was also one of the more unique TV station logos out there.
In many ways, it would have been nice to see the station stick with a "1" that had a bit more sharpness in the top serif, so as to mimic its previous look. Even with the switch to a wider typeface, a more distinct "1" would have been not only a homage to its old look but made the logo a bit more memorable overall.