New Haven station readying new Devlin set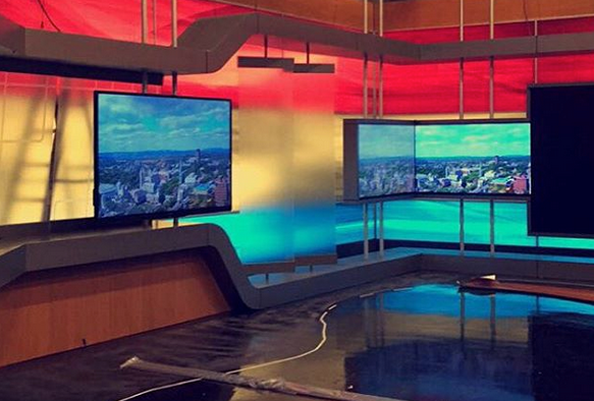 WTNH-TV, the Media General owned ABC affiliate in New Haven, Conn., has posted some sneak peeks of its new set to Instagram.
The shots, which were taken during a test of the set's color changing LED, give viewers a small glimpse at what the new set, from Devlin Design Group, will look like.
[field name=iframe]
Updated: WTNH-TV released this video today teasing the sets launch.