NASDAQ upgrades video wall at MarketSite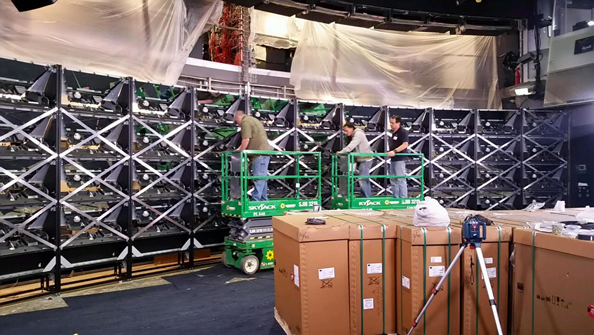 NASDAQ has updated the video wall at its New York City MarketSite, which serves the visual representation of the world's first electronic stock market.
Since its debut Jan 1, 2000, the MarketSite has played host to thousands of live television reports that utilize the 44-foot long video wall on the ground floor of the Conde Nast building in Times Square.
That video wall had used 84 Synelec cubes but has now been upgraded by AV Design Services to use 84 state-of-the-art LED Barco OL-510 cubes that features o-gap screens.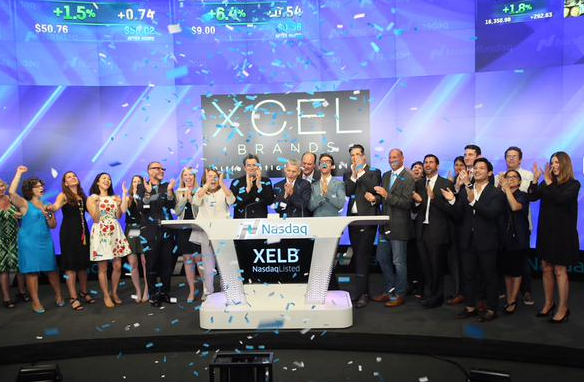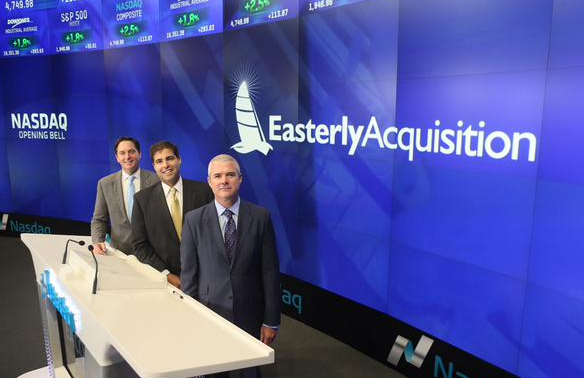 Though the look and feel maintains relatively the same, the upgrade video wall provides clearer imagery, is easier to maintain and also more energy efficient.
Over the years, MarketSite's video wall, which is part of a two-story broadcast facility, has been used for a variety of longer form broadcasts, including ones from Bloomberg and CNBC and CNN, the latter of which used the facility for election coverage.