Dutch broadcaster takes news network 24 hours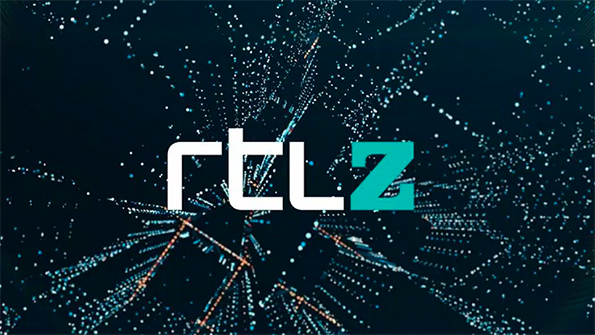 RTL Z, a Dutch business and financial news channel, has switched from a daytime only channel to 24 hour feed.
The newly launched RTL Z will focus on enterprising people and use the slogan "Business. Not as usual."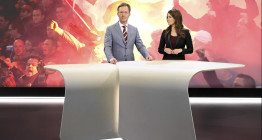 Set Design
RTL Nieuws
View a gallery of this project…
Graphically, the network is similar to RTL Nieuws, which we covered upon its update last year.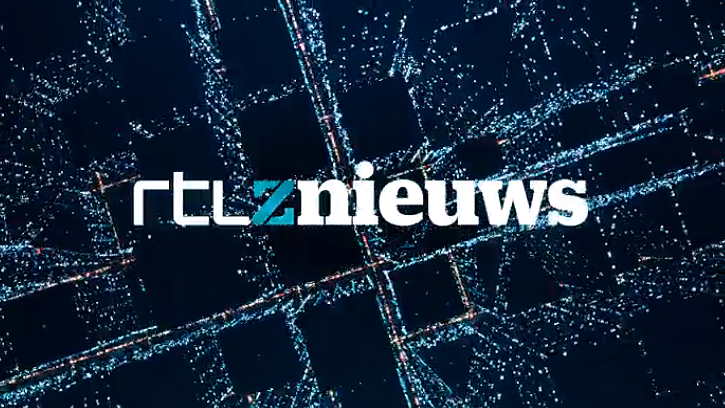 For its studio, the channel uses a small setup that matches the set of RTL Nieuws, minus some of the augmented reality.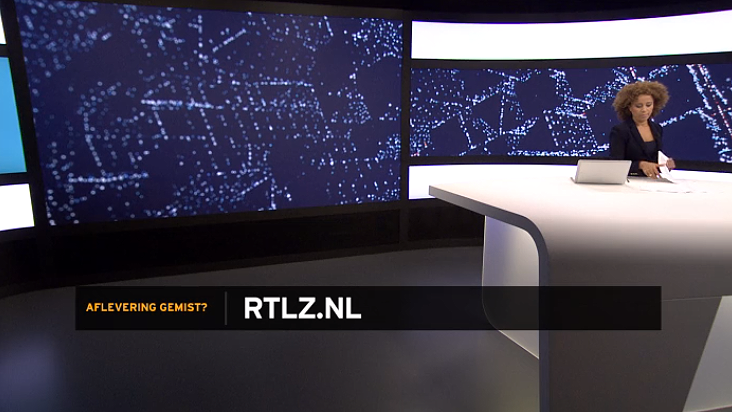 The network also launched a new website.