Roanoke station readying new set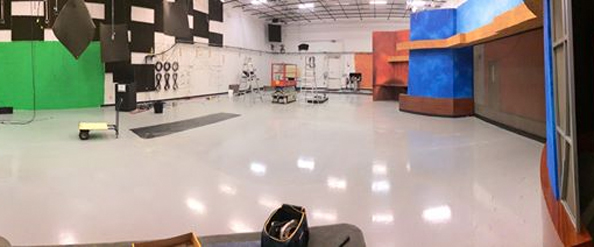 WDBJ-TV, the CBS affiliate in Roanoke that was thrust into the national spotlight after two of its team members were shot and killed on live TV, is getting ready to debut a new set.
The station posted a photo to its Facebook page showing the empty studio and a note saying a new set is in progress.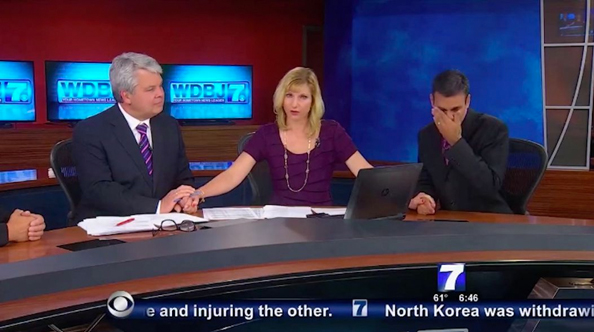 The station's old set, which was seen countless times during the station's own coverage of the shooting, was a rather simple combination of red and blue walls with some accents — including flat screen monitors mounted directly behind the anchor desk.
[field name=iframe]