Robot 'guest' to anchors: 'F you'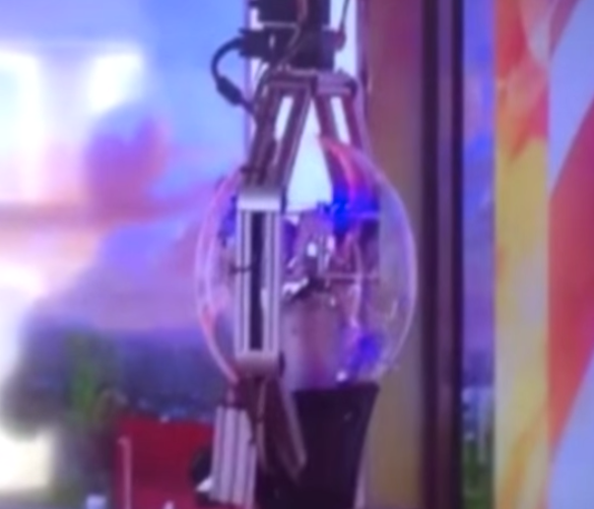 Having an in-studio guest is always a bit of a wildcard — especially if that guest happens to be a critter, baby or kid. But what about a robot? Seem like a high risk guest to you?
"BBC Breakfast" was celebrating "artificial intelligence week" and, with that, had a "guest" robot on the set named Linda.
The host turned to her, quite innocently, and thanked her for joining the show.
She responded with "thank you, thank you."
However, thanks to her overly robotic tone and stilted pronunciation, it ended up sounding like she was telling the host "f*ck you, f*ck you."
Watch for yourself: