Hit House releases 'Funny Bone' album with witty, comedic production music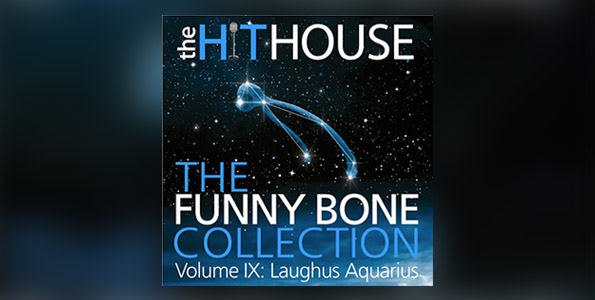 The Hit House has released a new production music album, sure to inspire a laugh from listeners.
Dubbed "The Funny Bone Collection Volume IX: Laughus Aquarius," the album includes includes, rock, comedy, family, and quirky music for use in a wide variety of film, television, advertising, and video game productions.
"Whatever your sign, 'Funny Bone IX' has 24 new tracks of the artist-driven, witty, upbeat music our clients have been asking for," said Sally House of The Hit House. "We've searched the stars, cleared our chakras, and discovered the industry's horoscope. It reads: 'Check out the offbeat music from 'Funny Bone Volume IX' – the latest album from those gifted oracles at The Hit House."
Scott Lee Miller and Jeremy Simon produced and composed the 24 tracks.