Orlando ABC launches news drone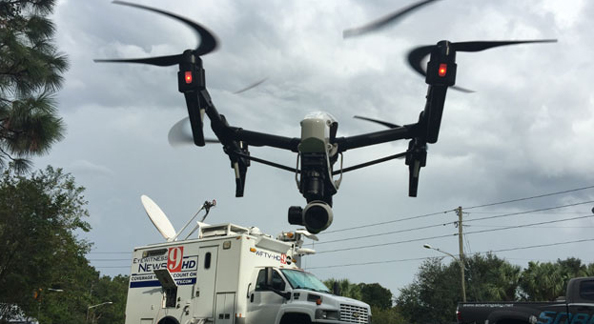 Cox's ABC affiliate in Orlando has become the market's first station to use a news drone for local news coverage.
The station used the drone at Wekiva Springs State Park.
Cox Media Group is working with the FAA to help establish regulations for utilizing drones for news coverage, including in other markets where Cox owns stations.
The station plans on using the drone in conjunction with its Skywitness 9 helicopter.