David Baumann joins Stephen Arnold as marketing and creative director
Stephen Arnold Music has added David Baumnan to its staff, in the role of marketing and creative director. Baumann will lead the company's development and marketing of new business and content offerings.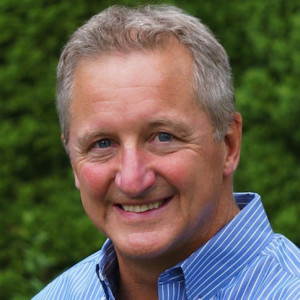 "Joining Stephen Arnold Music is an exciting new direction for me," said Baumann in a statement. "We have collaborated on several projects, and as their client I experienced first-hand their incredible creativity and professionalism. As marketing and creative director, I will be helping to bridge their mastery of Sonic Branding to new types of content creation, across all platforms."
Baumann joins Stephen Arnold Music after a decade-plus at WXYZ-TV in Detroit, where he was director of creative services. Prior to that, he served as Marketing Director for the Minneapolis ABC affiliate KSTP-TV, and was marketing director for KIRO-TV (CBS) in Seattle. He began his career as a graphic designer for the Twin Cities PBS station KTCA-TV.
"It's a huge coup for us to add a professional of David Baumann's stature," said Stephen Arnold. "With his unique ability to bridge the gap between content development and marketing, David is a tremendous asset to Stephen Arnold Music and our partners."
Throughout his career, Baumann has completed many graphic design makeovers, major music packages, award-winning campaigns and worked with major advertising agencies. He has been awarded numerous Emmy, Addy, PROMAX and BDA awards, while also serving on and chairing the CBS and ABC Promotion Advisory Boards. Baumann is also an accomplished guitarist and vocalist.
Stephen Arnold Music has had a busy year, completing projects for CCTV, Golf Channel, ESPN Deportes, CNN Tonight, CNN International, among others.