'NFL Total Access' rebrands with active look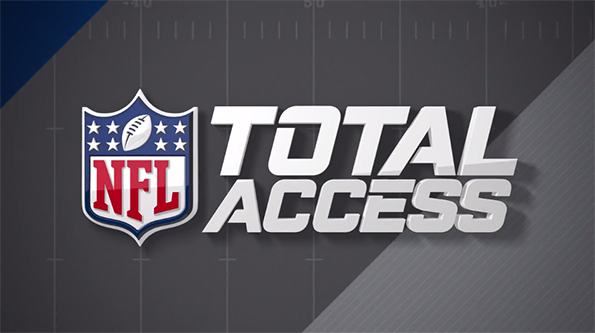 Capacity recently rebranded NFL Network's flagship news program, "NFL Total Access."
The cleaner, brighter motion graphics package creates a versatile physical space within the walls of a massive NFL logo, while building on some elements from a previous Capacity package.
[field name=iframe]
The package includes a custom typeface, along with all the standard in-show elements you'd expect.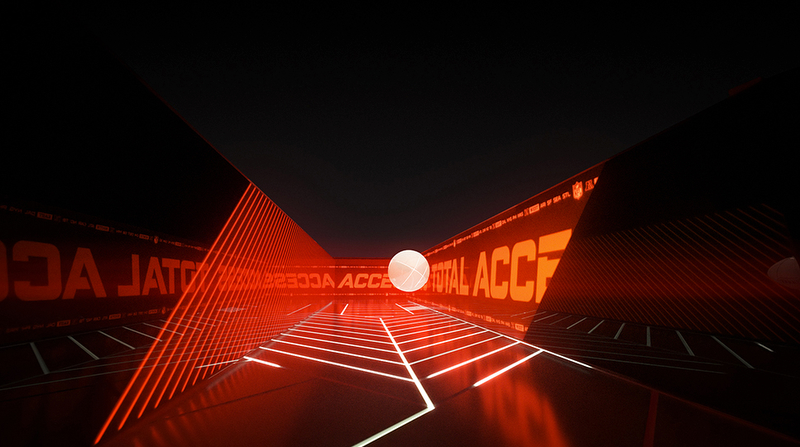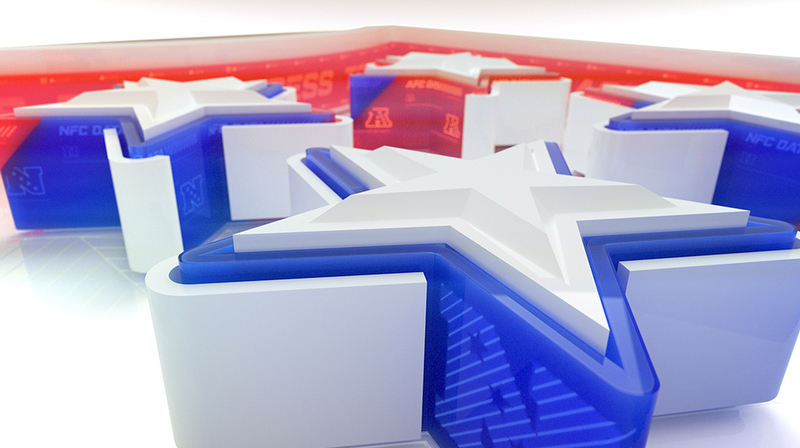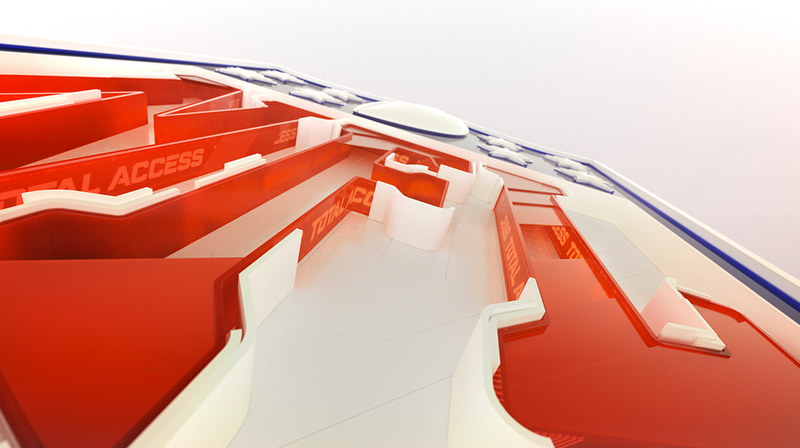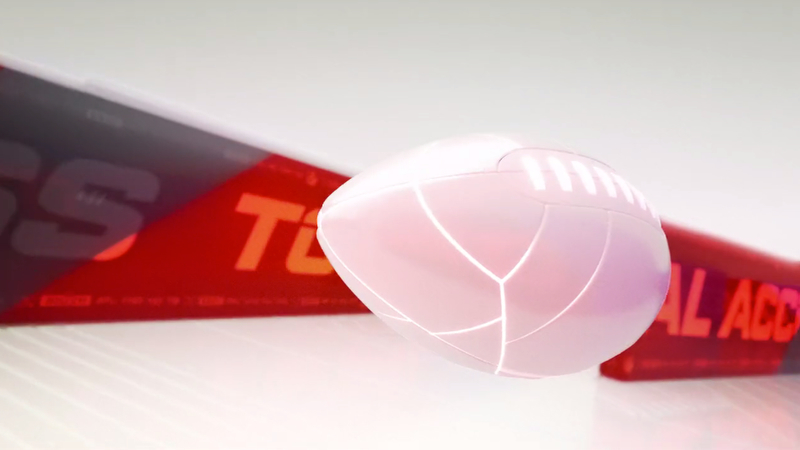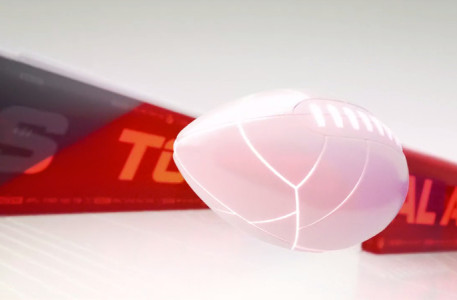 Motion Graphics
NFL Total Access
View more images of this project...
Credits Include:
Creative Director: Carlos Aguero
Art Director: Mario Vengoechea
Graphics Producer: Katherine Blair
Designers: Stan Brandenburger, David Ando
Creative Directors: Ellerey Gave, Benji Thiem
Technical Director: Brett Morris
Art Directors: Steve Panicara, Jonathan Larson
Senior Designer/Animators: Blake Fawley, Mitsuka Thiem
Designer/Animators: Kenny Lutz, Conor Scully, Melissa Oakley
Producers: Jared Doud, Meredith Skrzypczak
Production Assistant: Bryan Horn
Sound Design: Echolab