AdQ aims to be video ad platform built for publishers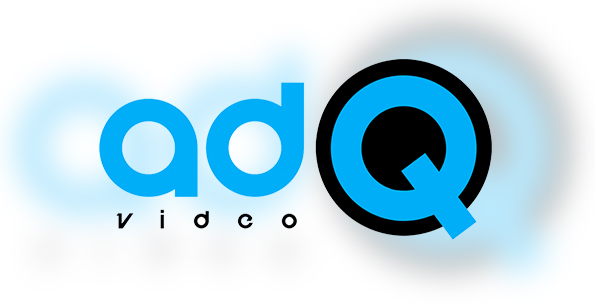 The Internet Video Archive has launched AdQ, an online video ad platform exclusively designed for publishers.
The platform is unique in that it will be the first to let publishers determine the optimum ad fill against their goals for site traffic. Advertiser platforms focus exclusively on matching the ads to audiences. The result is that video publishers lose revenue due to poor ads or they lose audience because of ads that took too long to load, or never loaded at all.
"Our own staff at IVA encountered these problems at our consumer-facing site, VideoDetective.com," said Rhodes Mason, IVA's president. "We were either losing ad revenue or we were seeing users abandon the site when ads took too long to load. Other high-priced ad platforms were not addressing our concerns. So we set out to solve the problem ourselves, and the result is AdQ."
AdQ is an automated platform that balances a site's user experience with a publisher's desire to increase revenue from their video ads. AdQ records player events in real time and measures which ad performs best with users as well as what is earning the most on a publisher's available inventory.
AdQ looks at earned revenue based on CPM and fill rates for each ad and then automatically delivers the ad that is best for both users and publishers. Lastly, it creates an AdQ "Score": a quantifiable grade that publisher can use to quickly judge how well their ads are performing.
"When we tested ads from networks and RTB's, we were seeing up to ten second delays for the ads to appear. Users never got to ads and our fill rates were low. In comparison, when we launched AdQ, we increased our fill rates and our revenue by over 60%", said Michele Devery, IVA's director of operations.