'Hardball' updates opening with Paul Ryan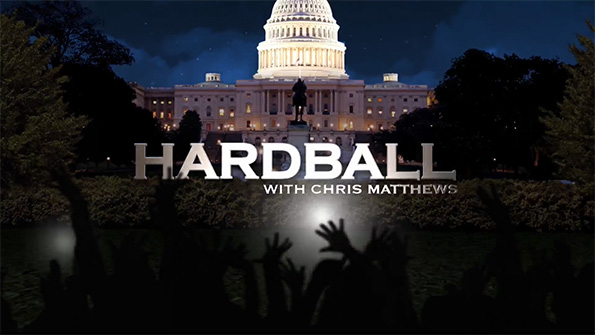 MSNBC's "Hardball" features an opening that shows animated scenes of Washington, along with stylized photos of key politicians.
Well, with the recent GOP leadership change in the House of Representatives, "Hardball" had to make a small update to its opening.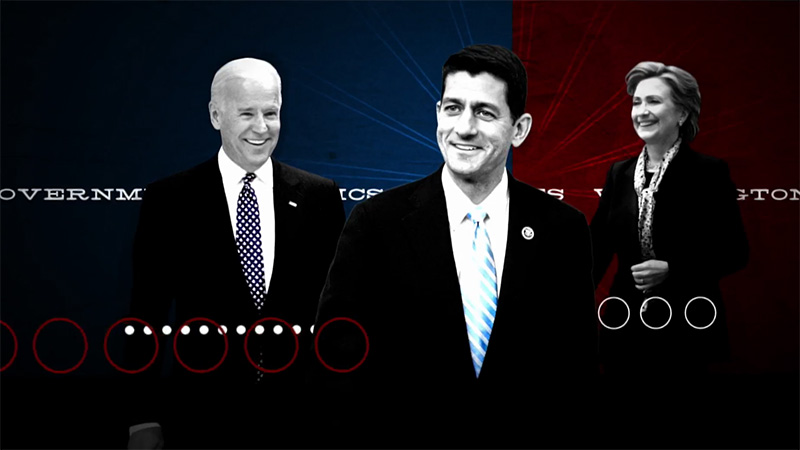 Paul Ryan, the new Speaker of the House, has been added, replacing outgoing Speaker John Boehner.