N.C. forecaster offers unique 'Rain Alert'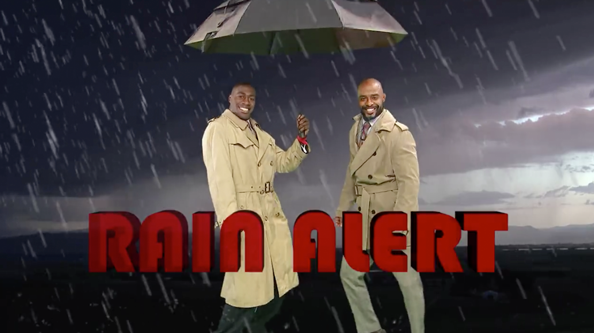 Meteorologist Ted Phaeton has come up with a rather unique way to let folks know it's going to rain.
Phaeton, who works at WHNS-TV, Meredith's Fox affiliate in Greenville, S.C., posted a "Rain Alert" video clip to his Facebook page last week.
We're not even quite sure how to explain it, so here goes…
[field name=iframe]
Phaeton also posted a "behind the scenes" shot of the production of the clip: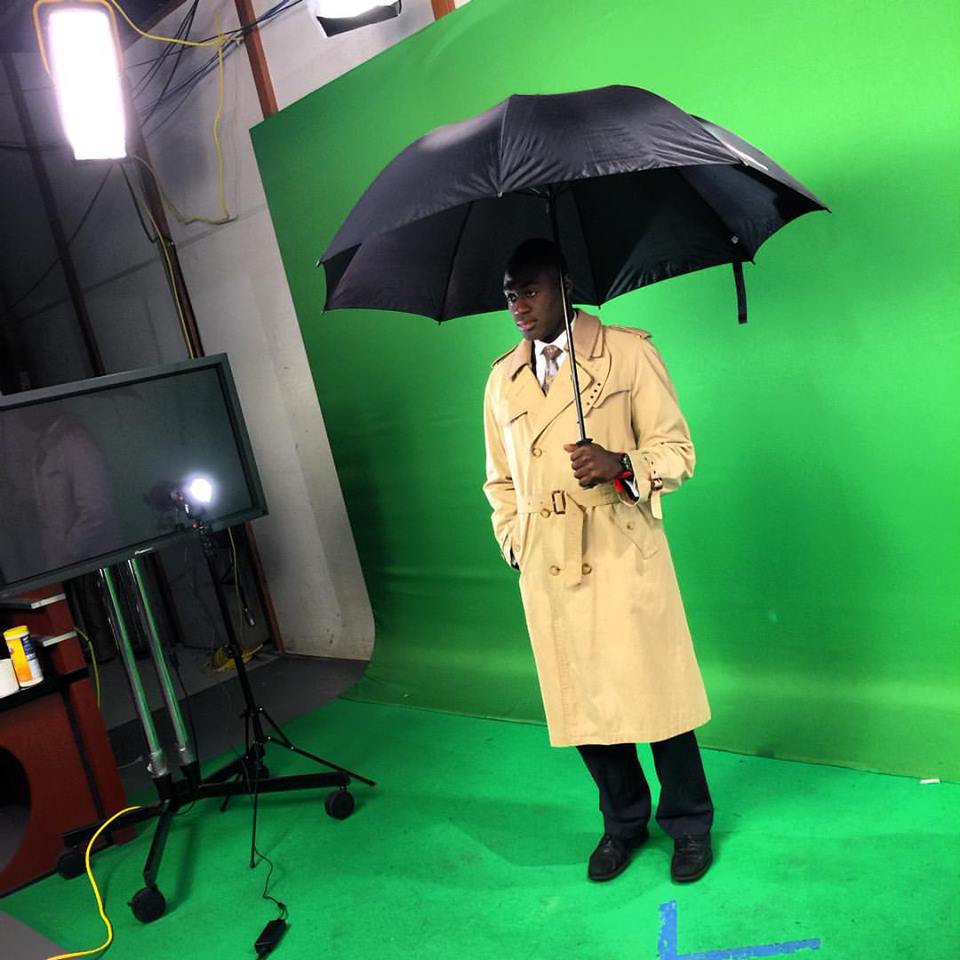 CORRECTIONS: An earlier version of this story indicated the incorrect owner of WHNS-TV. While Meredith has announced a sale to Media General, the deal has not be finalized and the station is still owned by Meredith. An earlier version of this story also misidentified the state of Greenville.
H/T Eric and FTVLive