Riverview Systems launches creative services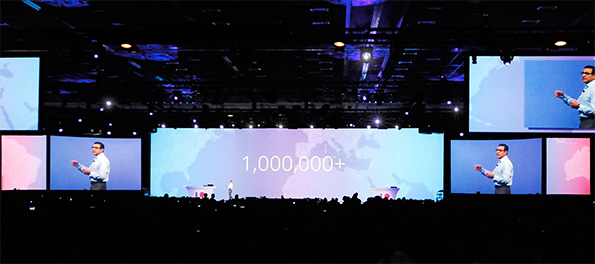 Riverview Systems Group, a full-service audio-visual company working with corporate, educational, rental and museum clients, has launched a creative services division.
The division will allow the company to provide streamlined access to conceptual development and creative content design capabilities for their increasingly complex live event productions.
Riverview Systems works with many well known names, including Facebook, Cisco, Nikon and Google I/O, which they've helped for 8 years in San Francisco.
"Clients today think in terms of their overall brand being consistent regardless of the medium, including corporate events," said Evan Williams, CEO. "They want to partner with a company that can help deliver creative content across all mediums and has the technical expertise to bring the brand to life in a live event setting, all under one roof."
The new Creative Services division is led by Franco Berardi, Riverview's award-winning Director of Design Services, and features the talents of Johnathan Regnier, Riverview's Sr. Creative Manager, who previously served as a Corporate Event Manager for Apple, Inc.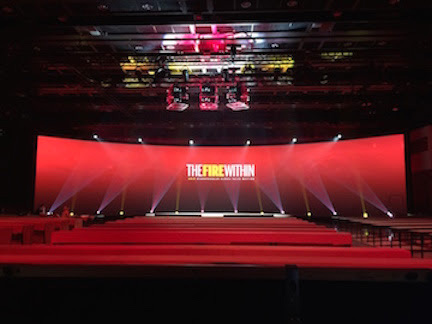 "Our dedicated Creative Services division streamlines the process of producing innovative live events for clients that need to leverage the full palette of our service offerings, whether for a global sales summit, product launch, developers conference or trade show booth," said Williams.
With the new Creative Services division, Riverview Systems will be able to partner with clients to develop overall event concepts and execute them across numerous platforms, including on-screen graphics, digital signage, web/mobile apps, print material and speaker scripts.