Jacksonville station launches news drone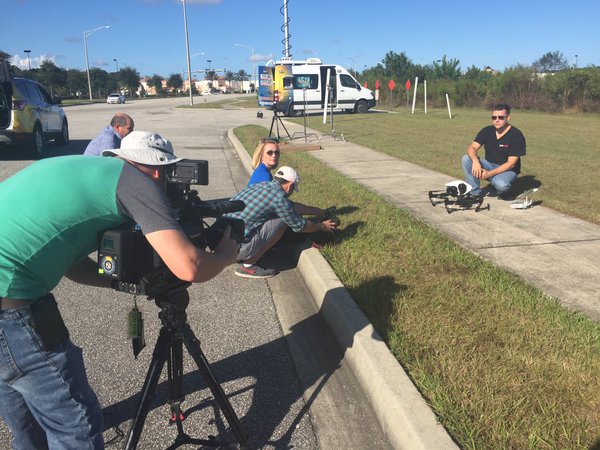 WJAX-TV in Jacksonville, Fla., has jumped on the drone-wagon.
The station launched "Action News Jax Skyvision," a news drone equipped with a camera for newsgathering purposes.
The station is the first in the market with FAA approval to fly a drone and is quick to point out that a licensed pilot will control the drone and it will steer clear of airports and areas with large crowds. The station, apparently anticipating some negative reaction, also emphasizes that the drone can be used to help locate missing children.
Correction: A previous version of this story misidentified the station and owner group. It has been updated to reflect the correct information.
[field name=iframe]