Changes coming to Toledo ABC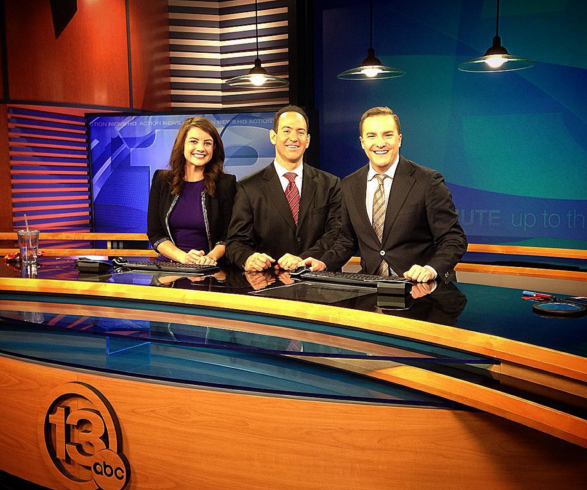 Gray's WTVG-TV had its last broadcast from its current news set this week, as it prepares for a set change.
Anchor Tony Geftos shared the news on Instagram, "Stay tuned! BIG CHANGES are on the way at 13abc."
Serving Toldeo, ABC 13 is expected the debut the new set before sweeps in 2016.
h/t Robert