Tegna stations on social: 'Enough'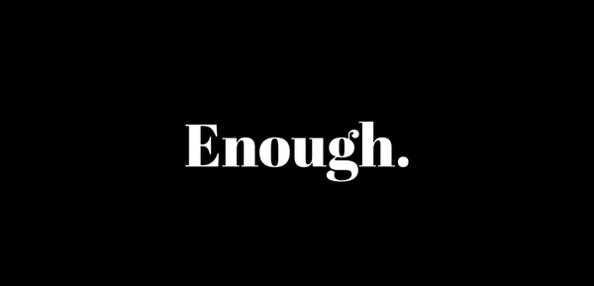 Multiple Tegna stations posted a bold black image with a single word to their social media feeds — sparking both confusion and debate among followers.
Stations including KARE-TV in Minneapolis, WUSA-TV in Washington, D.C. and KUSA-TV in Denver, posted the image of the word "Enough" during the coverage of the San Bernardino shooting Wednesday.
The posts sparks confusion among some viewers, while others took the opportunity to latch onto the word as a way to call out what they perceive as bias on the station in question. Still others accused the station of using the tragedy and a cryptic post as a way to gain attention on social media.
[field name=iframe]