NYC CW adding local news to compete with networks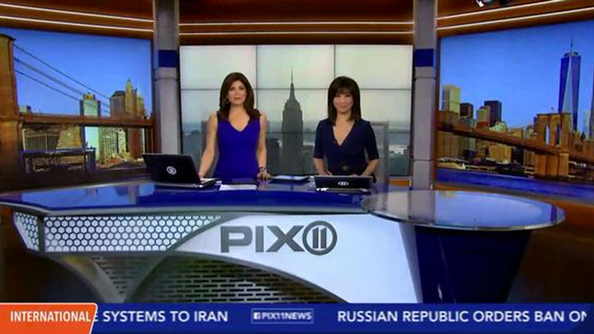 WPIX-TV, the Tribune Media owned CW affiliate in New York City is making history by launching a local newscast at 6:30 p.m., placing it head-to-head with the big three network newscasts.
Brenda Blackmon, formerly of WWOR-TV, is joining the station to anchor the new newscast alongside Kaity Tong.
The new PIX11 News newscast, which will air on weekdays only, will start at the same time that "NBC Nightly News," "CBS Evening News" and "ABC World News Tonight" hit the air and will mark the first time a locally produced newscast is placed in the slot.