Oman national broadcaster unveils updated set, graphics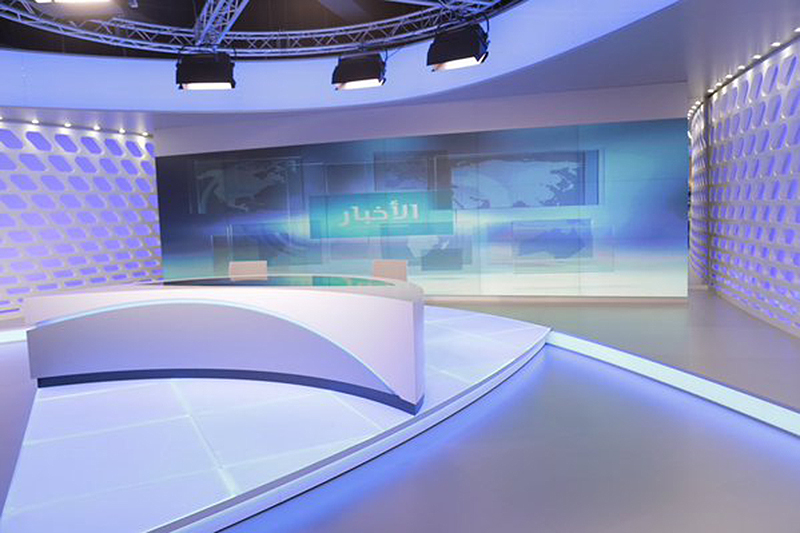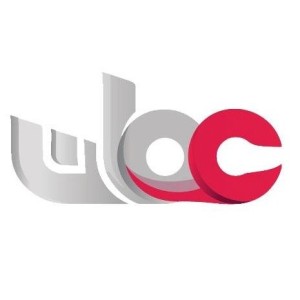 OmanTV (القناة العامة), the government-run broadcaster of the Sultanate of Oman, updated its on-air branding and design last week with the help of Flint Skallen.
The change was prompted by an overall upgrade to the network, including a new broadcasting center in Muscat, the capital of Oman. The new facility features four HD studios for news programming, along with other studios for entertainment and sports.
Updated Branding
Viewers will notice the change right away, as the channels logo has been modernized, dumping the previous style which featured the colors of the national flag and two crossed swords (part of the national emblem).
The new logo, using curvy letters, creates a fresh look for the organization and was showcased in some brand promotional videos for the launch.
Studio and Graphics
The main news studio features a 6×3 video wall camera center, flanked by two patterned walls which glow blue. These walls feature a unique curved cutout that repeats across the space.
The anchor desk uses a two-toned curved shape atop a pointed riser.
The set features a small pod and a secondary 3×2 video wall, which is used primarily for sports.
The main news studio is located adjacent to the newsroom, with a track camera connecting the two for newscast openings.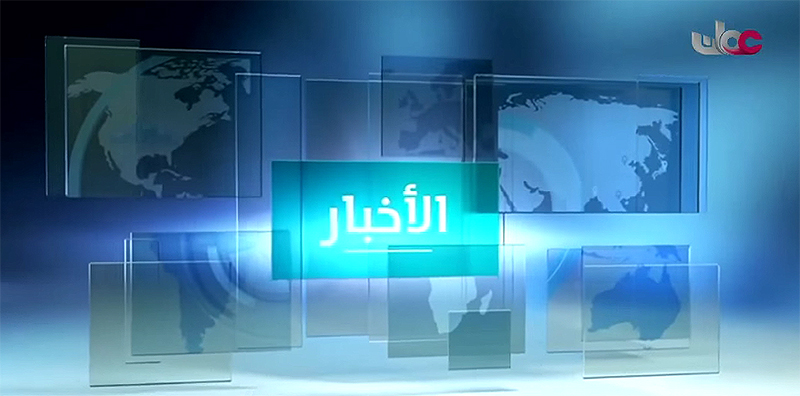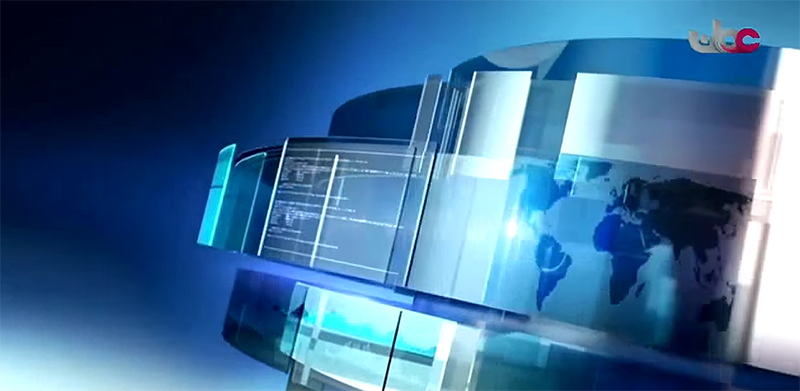 Graphically, the networks main bulletins begin with panels of glass revolving in a circle, culminating in a floating layered world map scene.
Throughout, layers of maps and micro-text are seen. In segment opens, the panels contain photos, such as for sports: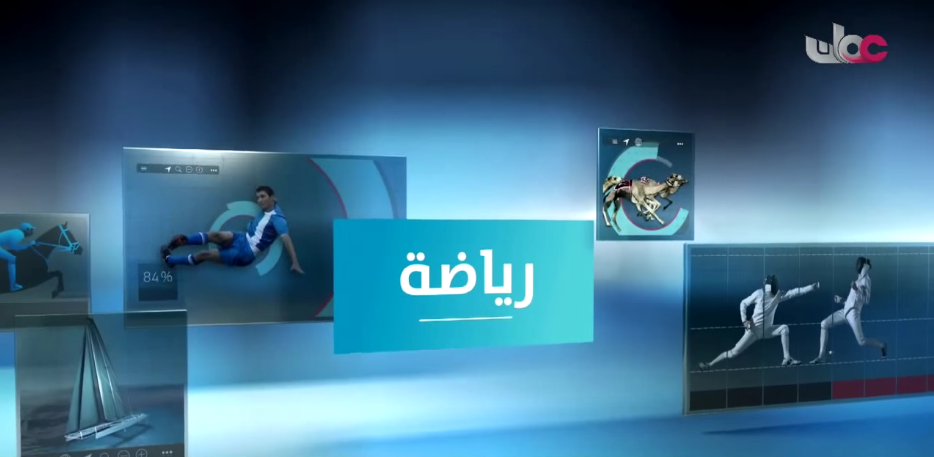 The updated look debuted December 31.
Behind the scenes look at project: