'Portal to hell' reopens at Chicago ABC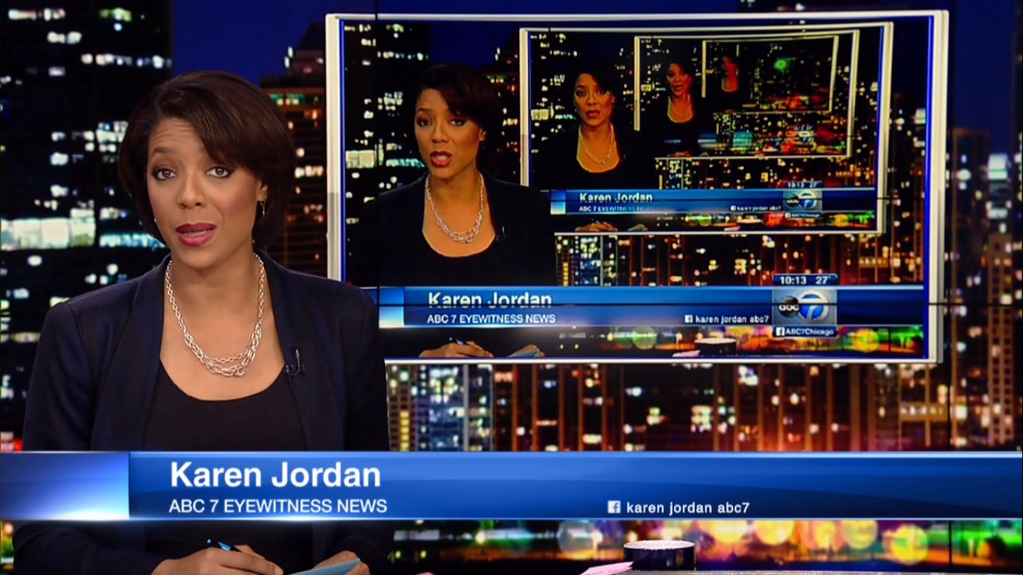 We thought WLS-TV, the ABC O&O in Chicago, had gotten the "portal to hell" glitch under control, but apparently that's not the case.
Twitter user Johnny Griswold spotted the bug pop up again Sunday night:
[field name=iframe]
The issue first started cropping up when the station debuted its new set back in October, which features a large video array that's used to display OTS and live shot tosses. And it kept happening again and again.