Atlanta ABC is such a tease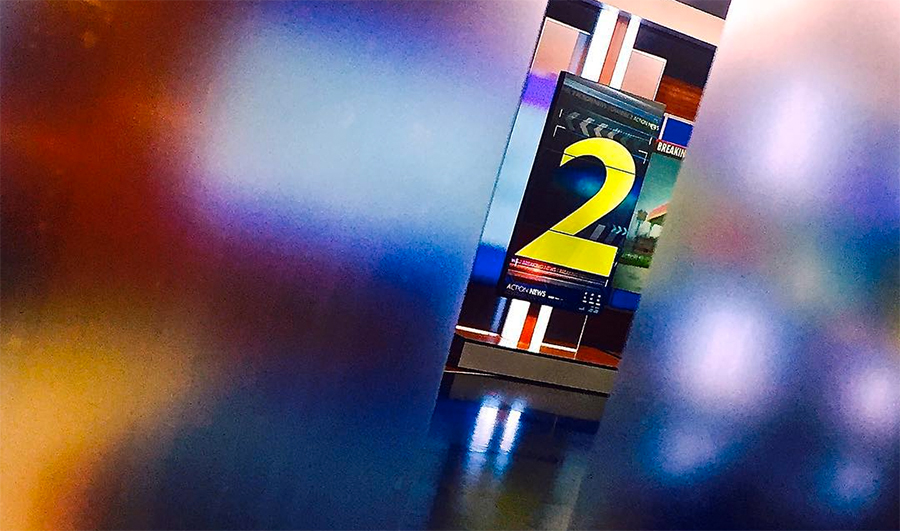 Cox's Atlanta ABC affiliate, WSB-TV, has begun the countdown to launch for its new studio.
We first reported on the impending change in November, as WSB-TV moved to a temporary set located in the newsroom. This change will mark the third Atlanta station to receive upgrades in the past few years.