Warner/Chappell music featured in 14 Oscar nominated films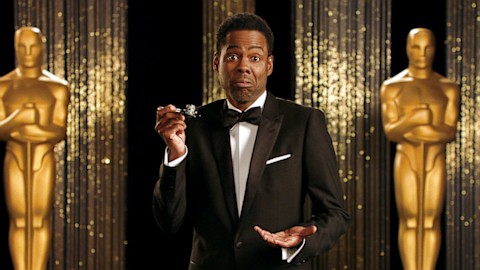 Warner/Chappell Production Music today announced that music from several of its catalogs appears in trailers for 14 Academy Award nominated films, which earned 59 total nominations, according to a release issued by the company.
A total of 36 tracks spanning Warner/Chappell Production Music and Non-Stop Trailer catalogs are featured within trailers for the 14 nominated films.
Music from catalogs Full Tilt, Glory Oath + Blood, 615 Platinum Series, Non-Stop Premiere, Non-Stop Producer Series, Elephant Music & Sound Design, RSM, Cute Music, Ear Drum, Cosmind Production Music and Pedigree Cuts were featured within trailers promoting Oscar nominated films "Bridge of Spies," "Steve Jobs," "Inside Out," "Joy," "The Hateful Eight," "Sicario," "Trumbo," "Cinderella" and "Straight Outta Compton."
Randy Wachtler, president and CEO, said, "I'm proud of our composers, team members and clients for playing a part in the creation of music to promote these fantastic Oscar nominated films." David MacMahon Mount, vice president of business development, expressed his excitement by saying, "Congratulations to all of our clients and composers that were nominated for at this year's Academy Awards! This is a true testament to the dedication our artists and composers have by providing the best music in the business."
The 88th Academy Awards will be announced on February 28th at the Dolby Theater in Los Angeles.