Business networks broadcast from Switzerland for economic forum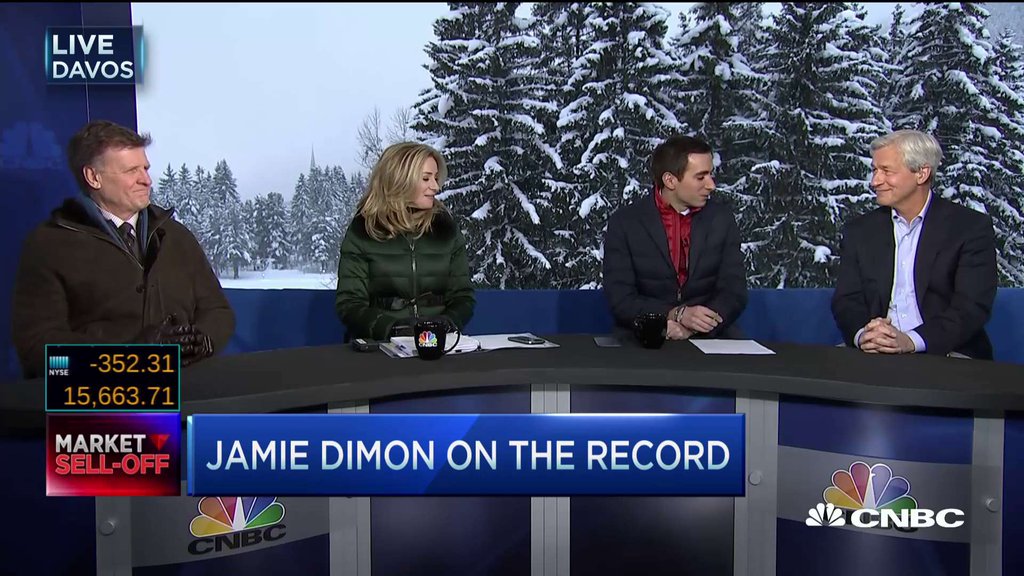 The U.S. business networks have flown to Davos, Switzerland, and setup temporary studios for the annual World Economic Forum.
Complete with snowy mountain backgrounds, CNBC, Fox Business and Bloomberg all have presences. Here's a look around:
CNBC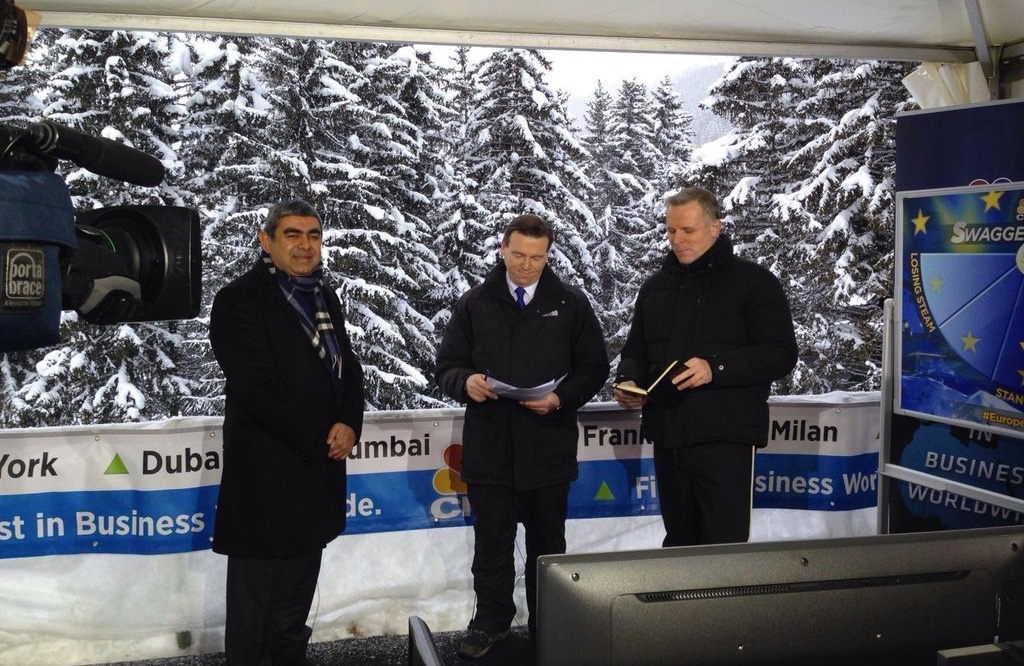 CNBC has the largest setup of the networks, with a standup area and small desk for "Squawk Box," the network's morning show.
Joe Kernen, Rebecca Quick, and Andrew Ross Sorkin are all onsite in Davos to anchor "Squawk" with many exclusive interviews.
Fox Business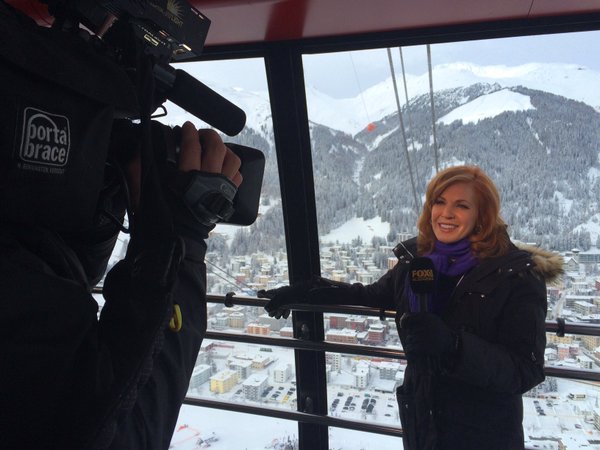 Fox Business has a small sit-down setup for Liz Claman and company.
.@cgasparino about to break it down from #Davos – live on @FoxBusiness https://t.co/HNDcmpc3uR

— Charlie Gould (@CharlieGouldnyc) January 19, 2016
Bloomberg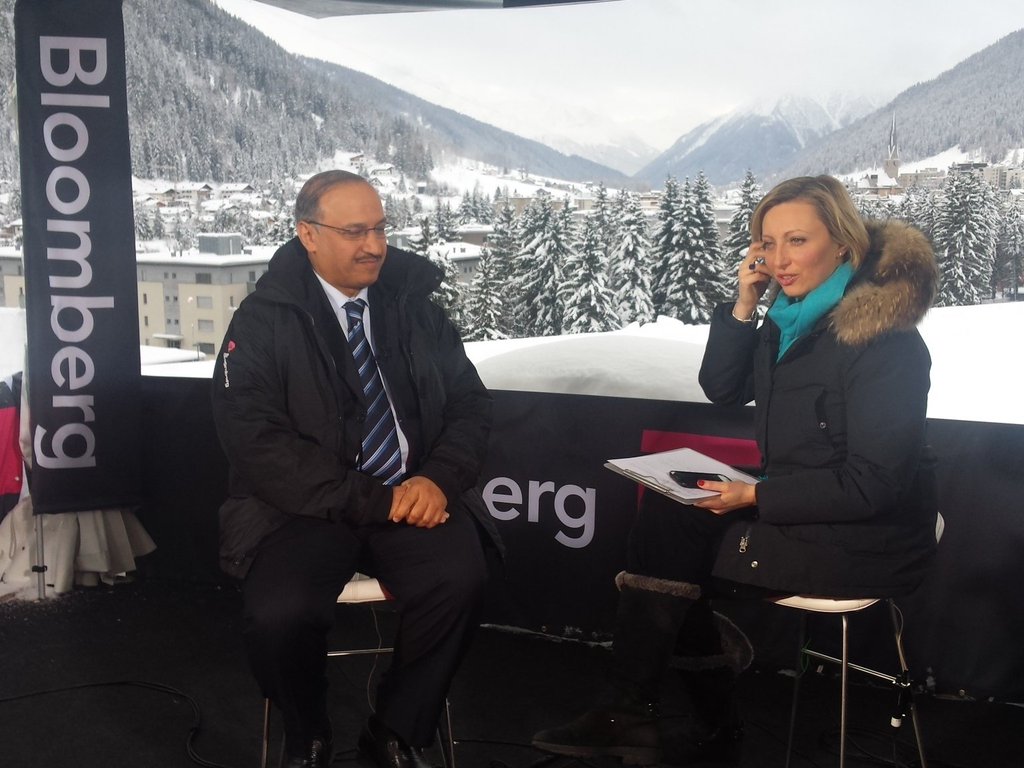 Bloomberg's setup includes a wider view of the snow, compared to all the closeup shots of trees from CNBC and Fox Business.