A sign of the times: Newspaper inks deal with Vizrt for TV graphics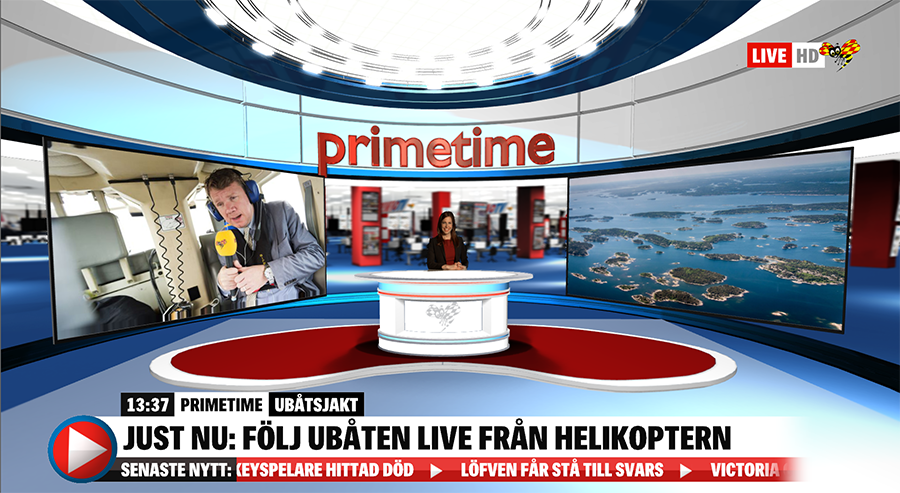 Call it a sign of the modern age of journalism: A newspaper has signed a deal to use a prominent broadcast TV caliber graphics system.
Swedish newspaper Expressen has announced a deal with Vizrt to use the company's graphics software in its video product, Expressen TV.
Vizrt offers a line of high level systems designed to generate 3D graphics in realtime.
The move puts the newspaper in with the likes of Al Jazeera, NBC News and the BBC.
Expressen has been making wide strides into the TV news and cross-platform market, having already inked a content sharing deal with CNN, who also uses Vizrt systems, in 2015, as well as a partnership with BuzzFeed.
H/T Smashdig