S.C. station updates logo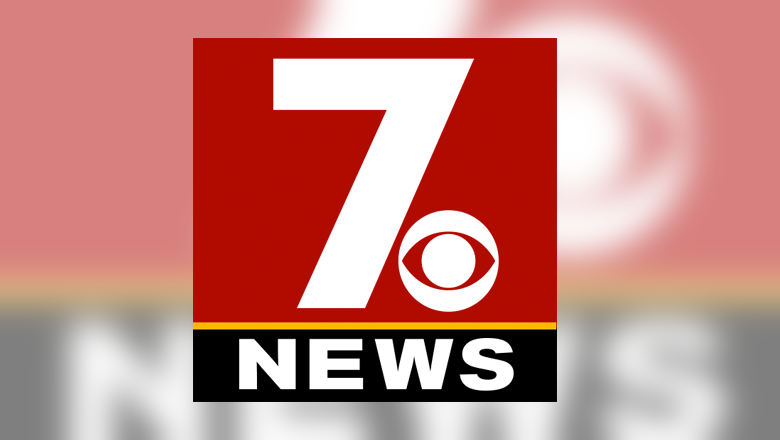 Media General's Spartanburg, S.C. station is sporting a new logo.
WSPA-TV, which brands under "7 News," has dropped the rather weak "7" logo in favor of a blockier and bolder rendition.
The new logo features a clean, angular "7" along with the CBS eye logo in a red box atop a thin yellow-gold line and black box housing the new "News."
The station has also switched to a more red toned graphics package in favor of the deep blue and yellow one it previously used. In addition, the station now uses "The News Station" as its slogan in favor of "On Your Side."
Based on a series of logo changes the station made to its Facebook page, it looks as though it was strategically prepping viewers for the change by using the old logo letters and icons atop a red background.
The previous logo was a close match to the ones used at other Media General properties, but had a rather weak color scheme and structure to it. The new red and block format is certainly more eye-catching, if not awfully similar to the one used at WISH-TV in Indianapolis: