SourceAudio launches music tracking technology for productions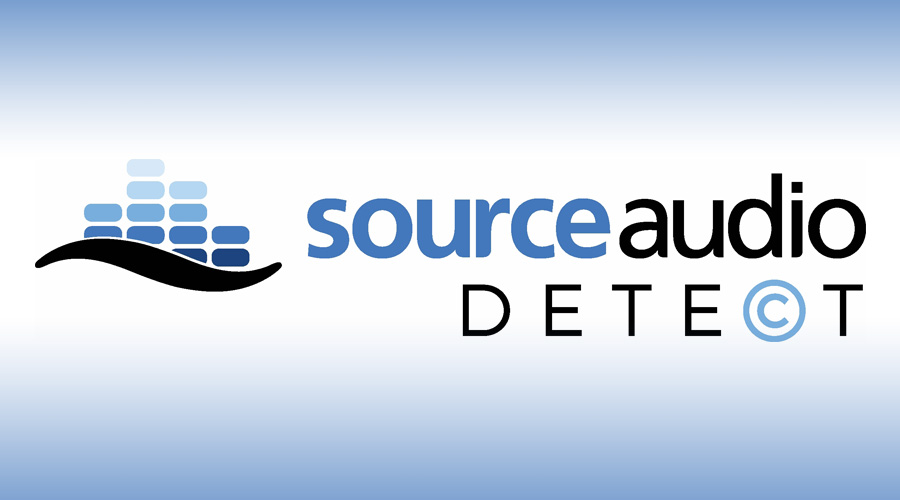 SourceAudio has launched its newest service, SourceAudio Detect, which helps monitor and track music usage in audio/visual productions.
SourceAudio Detect uses a unique, robust and inaudible digital identity (watermark) that is redundantly embedded directly into a piece of audio itself. It is different from other fingerprinting-based monitoring solutions in that there is never any guesswork or doubt about the track identity because a truly unique code is woven into the fabric of each file that travels with it indefinitely. That code will only reference the true identity given to the track by its owner or authorized licensor.
"Our Beta testing of SourceAudio Detect had been a huge success, and right at launch, we already have close to 3 million tracks watermarked via this new service," said Hunter Williams, EVP of IP and Business Development at SourceAudio.
"In addition to its unprecedented accuracy and reliability, SourceAudio Detect is the first solution of its kind to be able to determine if music is part of a show or a commercial (eg. ad, promo, movie trailer) on TV. We've also taken great pains to conform our detection reports to the reporting standards of the three U.S. performing rights organizations (ASCAP, BMI and SESAC,) to ensure that the data can be useful to their survey and distribution methods. Our mission remains to take the pain and uncertainty out of royalty accounting for all stakeholders in the licensing and distribution supply chain."
Currently, SourceAudio Detect monitors 80 of the most-watched national broadcast and cable networks in the U.S., and is on target to hit 110 by early March. Monitoring in other local U.S., foreign, and other media markets is slated to start later this year.