Vegas station gives viewers a bumpy glimpse at new set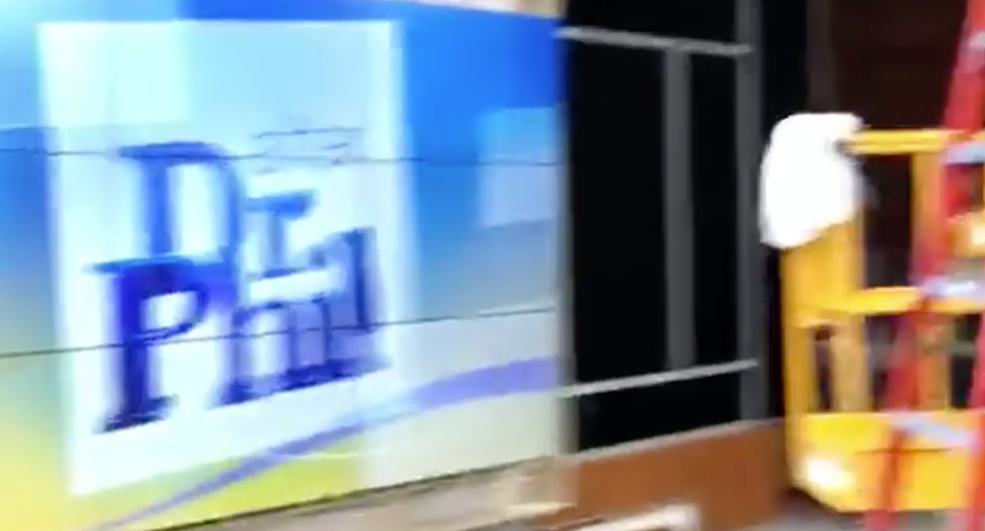 KLAS-TV in Las Vegas has posted a (rather bumpy) spin around its new set.
The raw video clip, posted to Facebook, remains fairly tightly framed throughout, so it's a rather limited view of the new set — though it is clear there are several sections of video arrays.
As meteorologist Dave Courvoisier takes viewers around the new set, he seems borderline giddy — saying "oh my gosh" multiple times.
The set, designed by Park Place Studio and representing part of an over $1 million investment by the station, is slated to debut later in April.
[field name=iframe]