NBC launching 'On Assignment'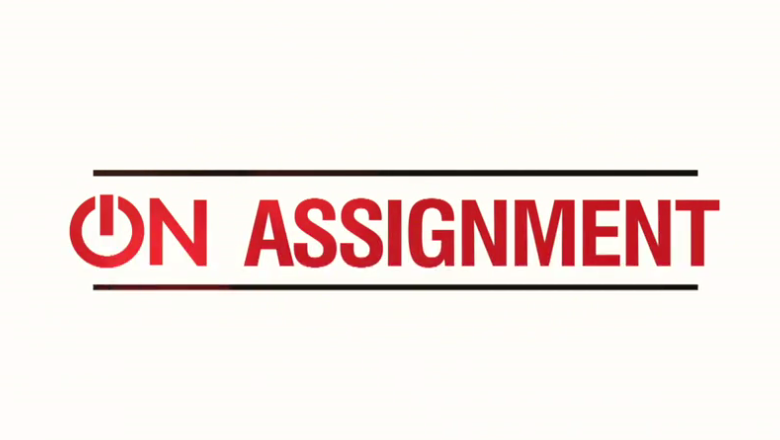 NBC News is once again attempting to expand its newsmagazine reach with the launch of "On Assignment."
The new show debuts this Sunday and goes head-to-head with CBS's venerable "60 Minutes."
For the show, the network created a simple logotype in bold red that uses the "on" symbol in place of the "O" in the show's name. The promo graphics use the same red tones in exaggerated type set against white backgrounds with black lined accents.
The new broadcast marks NBC's first high profile attempt to expand into newsmagazine genre since the failure of "Rock Center." The network is touting its connection to "Dateline."
Unlike "Rock Center," however, NBC is not heavily promoting a host for the show, though "Nightly News" anchor Lester Holt is slated to helm it. The show will also rely heavily on long form packages.
It's also worth noting the network is choosing to emphasize the use of its existing correspondents, whereas the network went on a hiring binge the network went leading up to the debut of "Rock Center."
The music used in the promo spots, meanwhile, has some interesting similarities to the later versions of the "Rock Center" theme.
NBC once dominated the segment with editions of "Dateline NBC" on nearly every night of the week.