ESPN to incorporate Alexis & Fido's 'Si No Tiene El Swing' in MLB broadcasts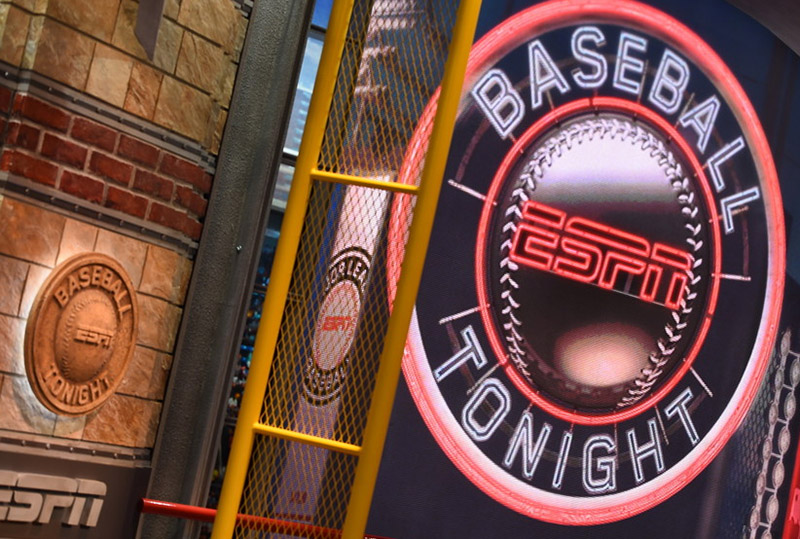 ESPN will feature 'Si No Tiene El Swing' from Reggaeton recording artists Alexis & Fido during various MLB productions this season.
"The collaboration with Alexis & Fido has been a wonderful process," said Kevin Wilson, ESPN music director. "We had the idea to create a Reggaeton version of the classic record 'It Don't Mean A Thing.' We contacted the guys and they were totally down to do it since they are big MLB fans."
'Si No Tiene El Swing,' which features vocals from up-and-coming singer Eli Jas, will serve as an integral part of ESPN's cross-platform MLB game and studio coverage throughout the season, including on ESPN Deportes, Baseball Tonight, and Beisbol Esta Noche.