Utah station goes purple in new graphics package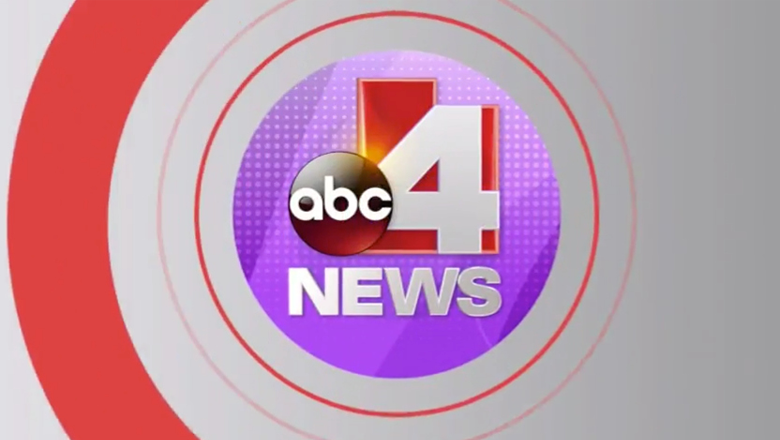 Nexstar's KTVX-TV in Salt Lake City has unveiled a new graphics package with a unique color scheme.
The station, which has a bright red logo with gold accents, opted to use a bright purple shade along with grays and whites for its new graphics.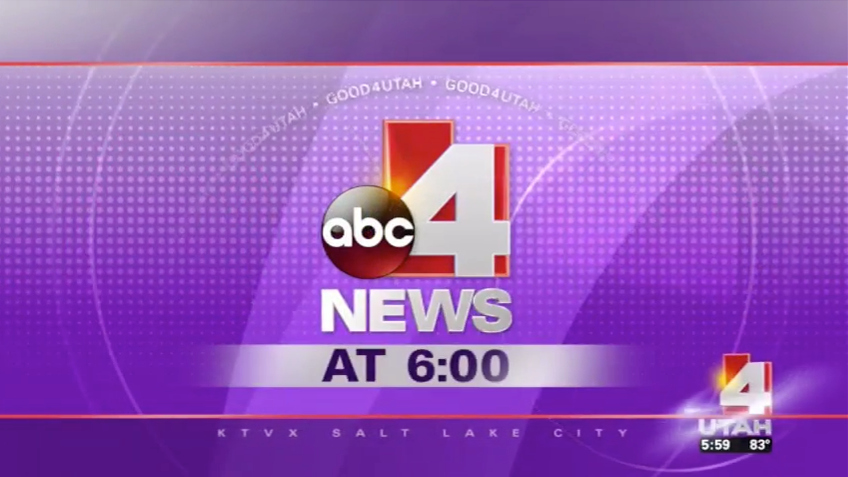 The look is accented by both transparent swathes, thin arcs and circular rings as well as blurred dots and light bursts. Rings of text are also used.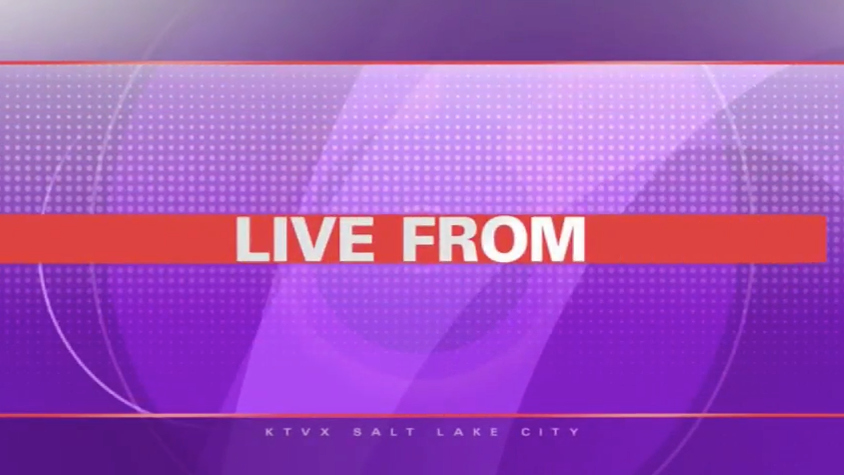 That circular theme is carried out throughout the package, including the use of imagery and text appearing in circular "bubbles."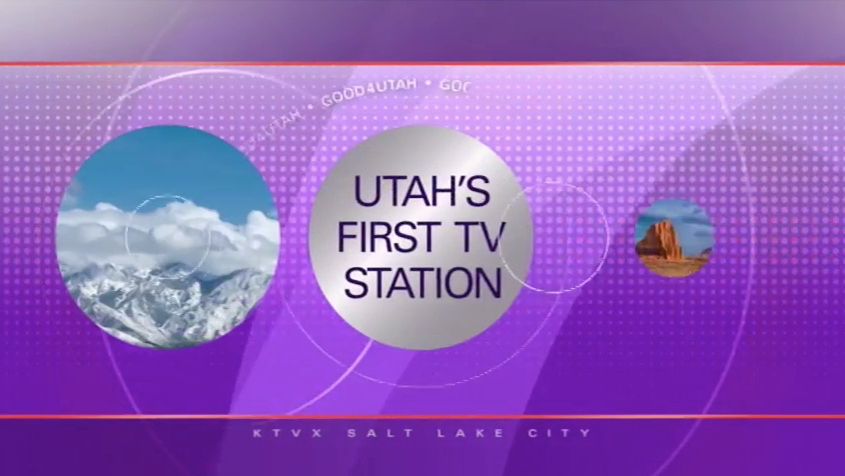 From a branding perspective, the liberal use of purple certainly will help the station stand out, though a deeper shade might have brought a bit more sophisticated to the look.
The circular and arc elements are also a bit of an add choice for a station that centers its logo around the polygonal nature of Utah's borders and, in some cases, almost looks like a Circle 7 motif is being worked into the design.
It's also worth noting that the look is oddly similar to the previous graphics package used by KABC-TV in Los Angeles, prior to that station getting a new look in November: