Waterman Broadcasting switches to Baron Lynx weather system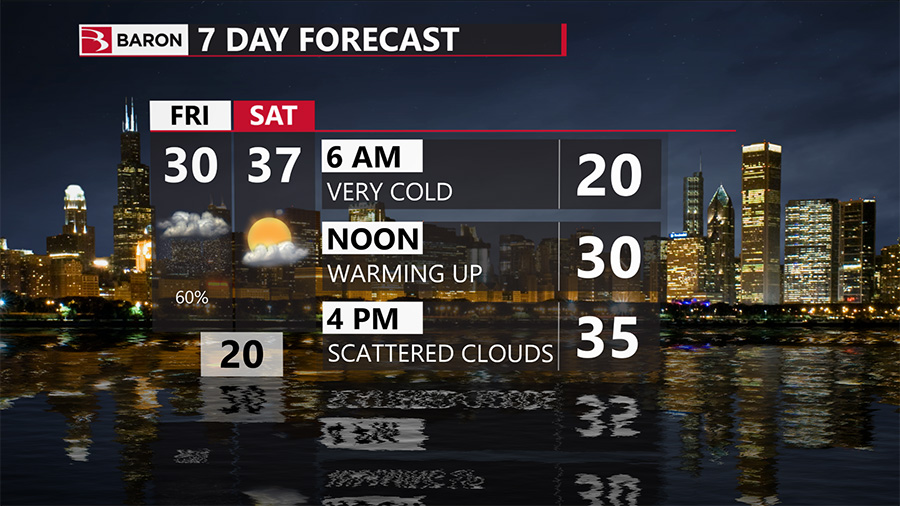 Waterman Broadcasting will be moving to Baron's new Lynx weather system for its flagship station, WBBH-TV NBC 2, along with WZVN-TV (which it operates under a LMA with Montclair Communications).
The purchase was made during the 2016 NAB Show, where Baron debuted the Lynx platform on the show floor.
"We are excited to be a launch customer for Baron Lynx," said Bob Hannon, director of production at Waterman Broadcasting. "Baron and Waterman have a long history together, and Baron Lynx is the next step in continuing our relationship to provide the best weather coverage for the viewers of Southwest Florida."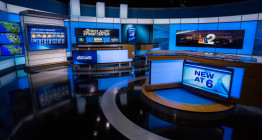 Set Design
WBBH-TV
View a gallery of this project…
Along with Lynx, Waterman broadcasting relies on Baron's radar, digital tools and weather analysis for its broadcasts.
Haley Webb, chief meteorologist for WBBH-TV, said in a release that Baron Lynx will give Waterman a "different look than other computer systems in the market" and will "provide an easier, faster path for making interesting graphics on a day-to-day basis when time is a premium."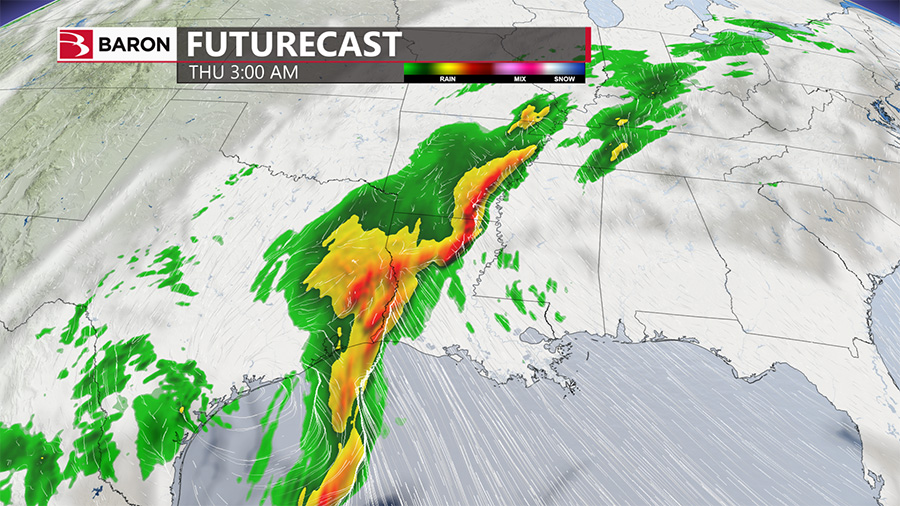 Baron Lynx will be used to boost the stations' social media outreach with tools that instantly post Lynx-made content to social channels, along with the ability to create and send videos directly to Facebook and Twitter.
"We look forward to this new offering from Baron," said John Patrick, chief meteorologist for WZVN-TV. "Baron Lynx will provide the tools and data products to continue to deliver Southwest Florida's most accurate weather forecast."
Located in Florida, where weather can include hurricanes, Waterman utilizes proprietary Baron data to forecast and track high-impact tropical events. Baron Lynx will bring the same storm tracking and analysis technology to Waterman, including exclusive products such as the Baron Hurricane Index, Baron forecast model, Baron storm tracks, shear markers and others.
"Our goal at Baron is to extend our customer's brand of excellence with industry-leading technology—we aim to make them a dominating force in their markets," said Mike Mougey, VP of broadcast sales. "Waterman has been a loyal partner with Baron, and now we have the privilege of helping them propel their coverage to an even larger multi-screen audience with more impactful weathercasts."