Primeview expands broadcast team with veteran hire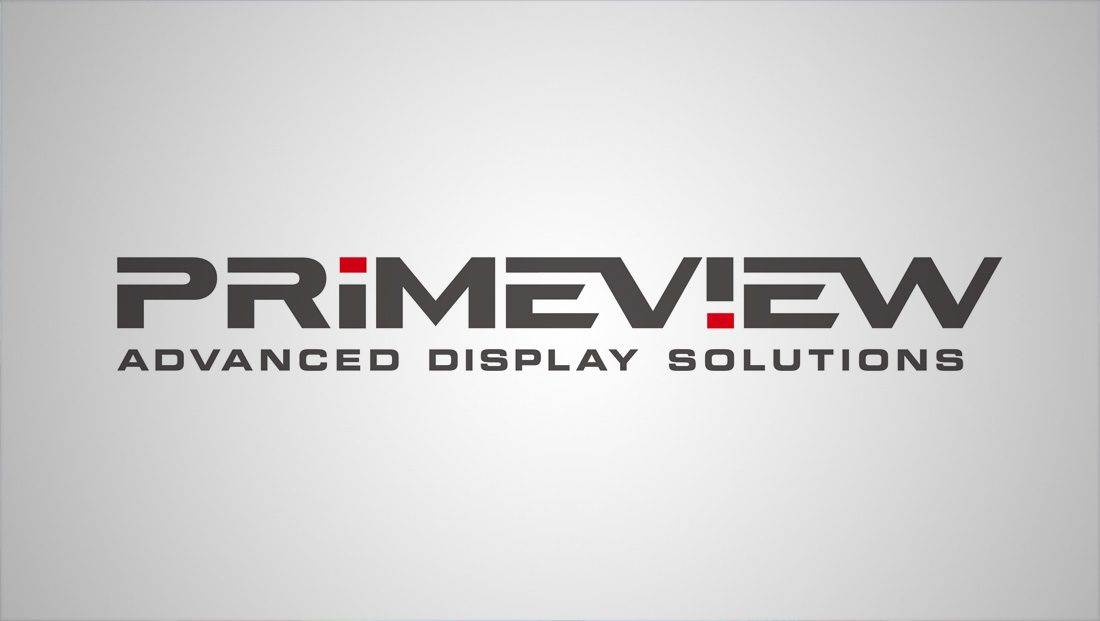 Primeview, a display technology company, has announced the recent hiring of Nickolay (Nick) Akhmetshin who will join the Primeview Broadcast Team (PBT) as the lead technician in the USA.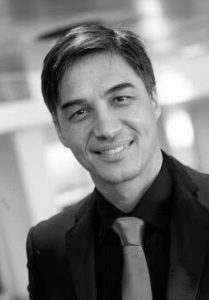 In this role, Akhmetshin will report directly to Primeview's CTO on the technical support side of broadcast applications and provide professional support to enhance customer experience across all verticals.
Akhmetshin has 16 years of experience in the technical operations field. He previously worked as the Technical Director, On-Air Scheduler and Production Coordinator for RTN-WMNB, a subsidiary of RMG, the largest national provider of the Russian language television services in the US. He has advanced knowledge of video production, studio lighting, graphic design, video editing and TV Broadcast legislative protocols.
"Today, as we gear up to address our new customer requests for system-level solutions that also support the production side of broadcast, Primeview is bringing in new talent into our organization to help navigate customers on how to build more effective sustainable systems without operability concerns," said Shay Giuili, CEO of Primeview. "I believe Nick will play a significant role in helping Primeview to expand and support its offerings in this area."