Visually Speaking: Starting the visual conversation for news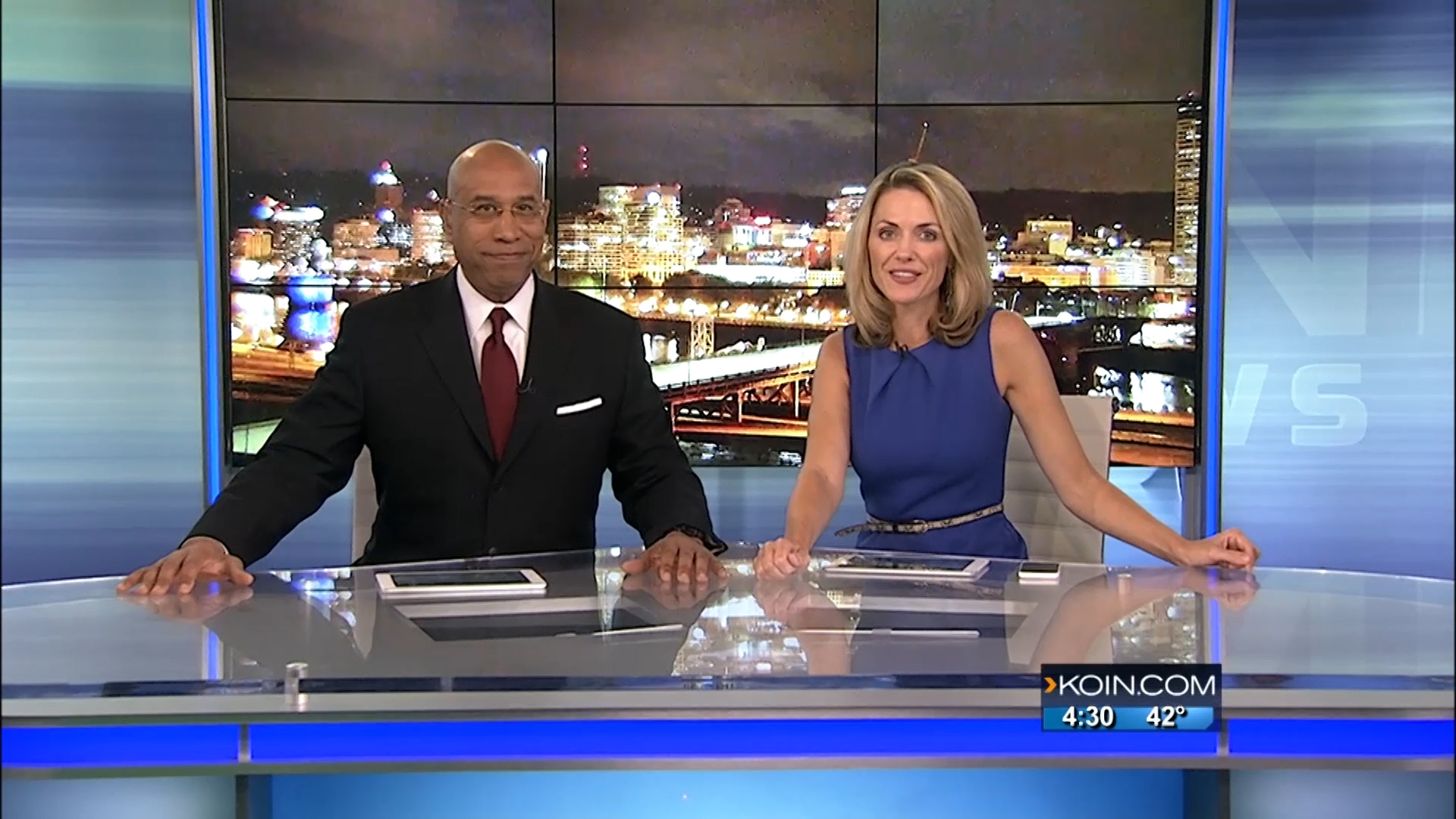 Subscribe to NewscastStudio's newsletter for the latest in broadcast design and engineering delivered to your inbox.
There's an old adage in television that "people watch sports and listen to news."
That may have been true twenty years ago or more but it's not true now. Broadcast news is visually rich with voice overs, sound on tape, produced packages and animated graphics and virtual and augmented reality elements that engage and inform the viewer in ways unimaginable when that derisive old saw was first being used.
Add to that the transient nature of news audiences and the lack of sports' replays and it becomes inescapably apparent that the visual component of news programming has to deliver highly informative, easily digested and visually compelling content in a way that reaches and engages an audience with little time and often less patience.
In this environment where on camera face time is at a premium, the quality of each and every shot speaks volumes about the veracity, professionalism and likability of the talent, the news staff and the station. Unlike amateurs on the web, gossiping neighbors and other chatterers a professional news organization is detail oriented, accurate and motivated by high standards. If the audience is to value the program and the station that produces it, the quality must be discernibly better than all its competition or that audience will simply move on.
It's not just the quality of reporting or the "get" on a particular story but every element that counts. The graphics, music, sets and lighting design can all add up to a great broadcast or any one of them can trip up the entire experience.
The cold open might be strong but a poorly lit outdated set will encourage viewers to shop around. If your anchors and reporters look tired or shiny or dark or uneven it's a subliminal signal that other elements of the newscast may not be up to standards as well. Lighting, makeup and camera setup all play a part.
If your field reporters are glowing heads in a field of black or if their stand ups don't add a sense of place why did they bother going to the scene? It's essential to help reporters, multimedia journalists and crews tell the story in every picture. Once they learn a few simple approaches all their pieces will benefit.
And here's the best but least known part: On a day to day basis it is usually no more expensive to do it right. It may cost more to purchase the services of experts to design and help implement better designs but after that the dividends just roll in.
Good habits are no more expensive than poor ones. It's important to build a culture where mutual support and training help all the staff to improve not just to a minimum level but to continuously raise that level as a matter of policy.
In my next columns I'll address those better habits as far as the photographic elements of broadcast news are concerned. The proper application of light in the studio and the field, proper standards for camera setup, contrast ratios and dynamic range, and other concerns as well as being part of the total visual message will be discussed.
I look forward to the conversation…
Len Sommers
Angry Badger Productions
View more columns by Len on NewscastStudio.