Nova TV, Flint Skallen honored with two PromaxBDA Awards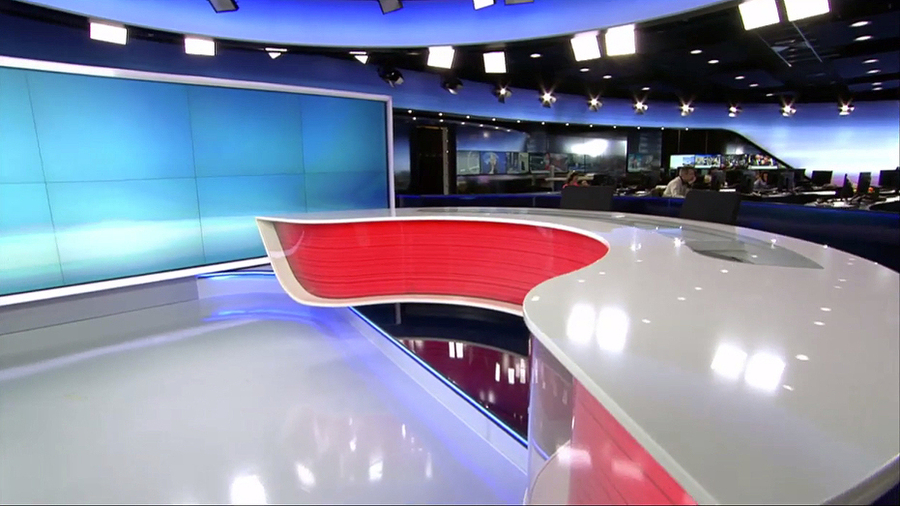 Croatian broadcaster Nova TV was honored with two Silver PromaxBDA Global Excellence Awards for its fall 2015 relaunch.
The awards come in the "News Program Informational Graphics" and "Set Design" category, with Flint Skallen leading the design effort and Billionpoints assisting with the set and newsroom design.
[field name=iframe]
"We are exceptionally proud and excited to have received a world-class recognition, which is also the most prominent recognition award in the global market," said Ivana Galić of Nova TV. "Their dedicated work, efforts and enthusiasm were globally acknowledged, which is a big achievement for us. Moreover, we are proud that yesterday, our work was in the service of promoting our television and our country; this was the first time for someone in Croatia to win the PromaxBDA Global Excellence Award."
The project included a complete news graphics package, insert graphics along with set and newsroom design.