'Michaela' comes to HLN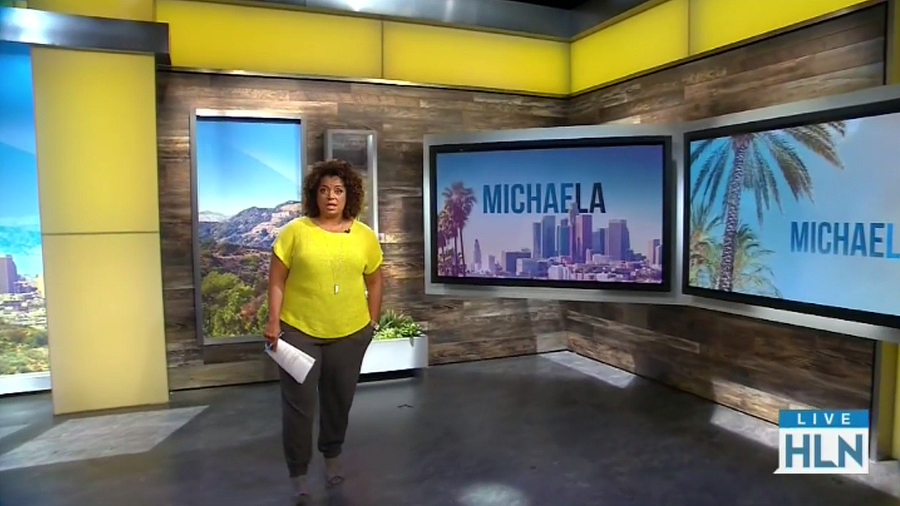 After a stint as newsreader on CNN's "New Day," Michaela Pereira has moved to sister network HLN, gaining her own program.
The show, which originates from CNN's Los Angeles studio, airs after Robin Meade's "Morning Express," continuing the morning show vibe.
Airy music and bright colors envelop the program, with an opening that features pictures of Pereira in a constantly changing grid.
Show Title Sequence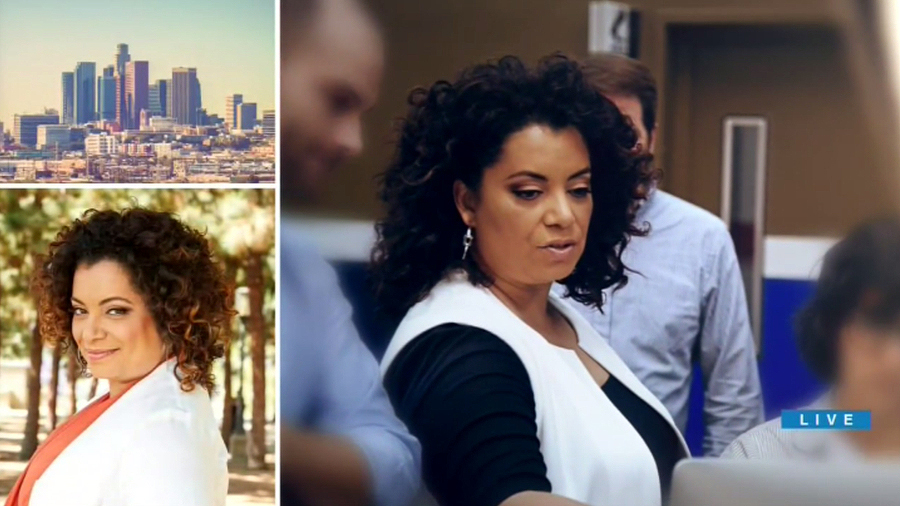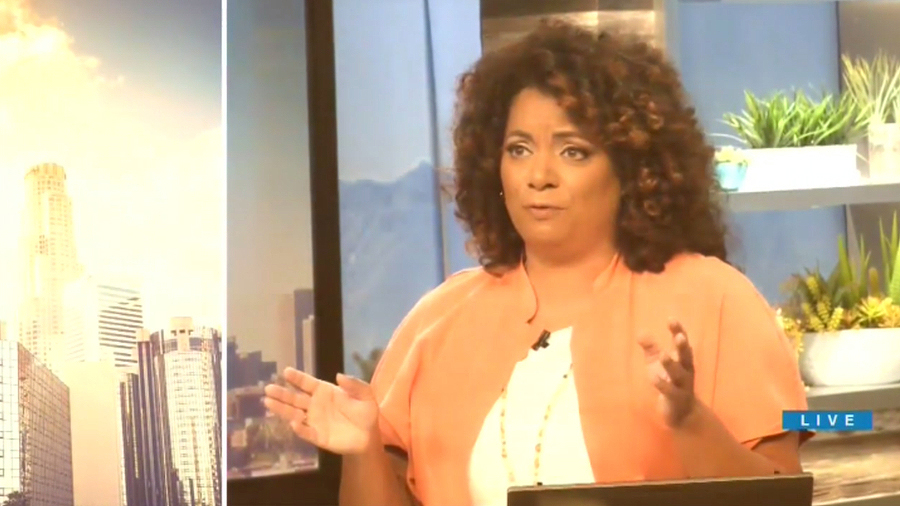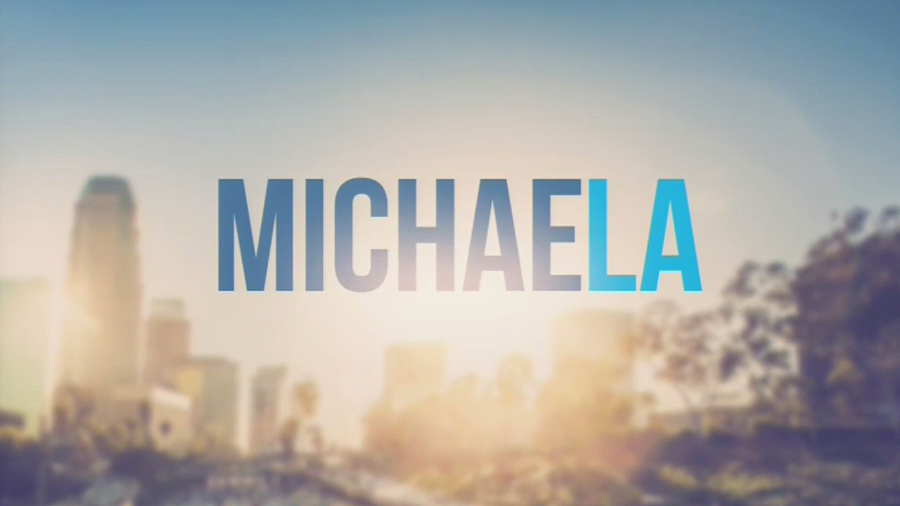 The shows studio, which was designed by JHD Group and is also shared with "Dr. Drew" and "CNN International," includes bright yellow backlit panels and new set pieces that redress the space for 'Michaela.'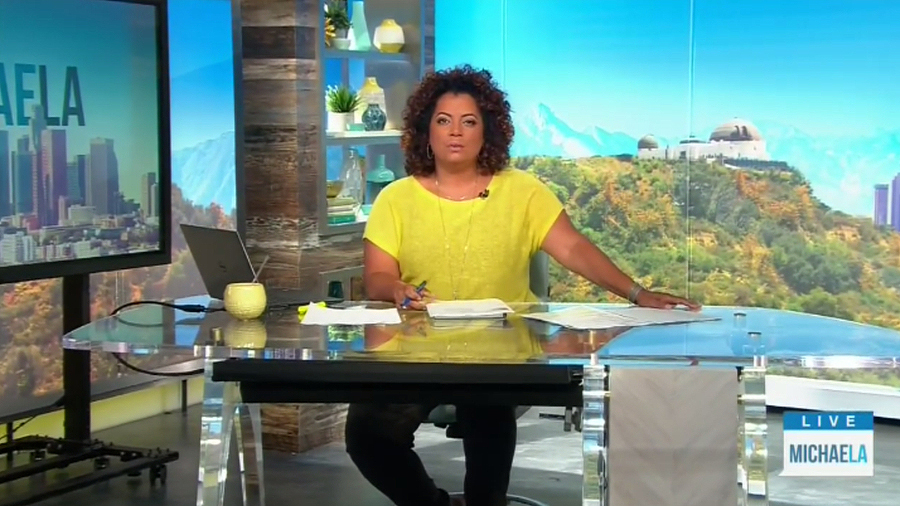 A glass desk and monitor cart have been added in front of a printed backdrop featuring Griffith Observatory in Los Angeles, creating the anchor area. Throughout the show, Pereira walks around the studio, interacting with different monitors.
The program also makes use of HLN's Studio 7 in Atlanta, where a steadicam provides cutaways and teases with the rear projection screen.