Claro Sports creates three different Olympics looks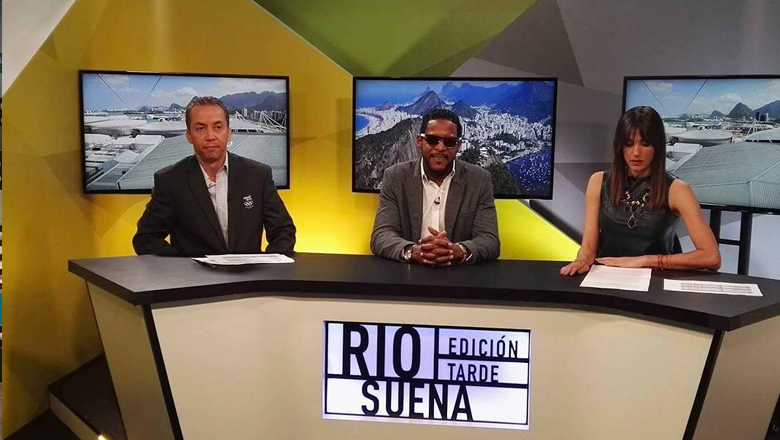 Claro Sports, a 24-hour sports network serving Latin America, created three distinct looks for its Olympics coverage.
The first area, the main anchor-desk style part of the set, included a simple presenter's anchor with a background created using angled yellow, green and gray wedge shapes. Three flat screen monitors on stands added visual interest.
The network invested more time and attention to the other primary venues for its Rio Olympics broadcasts — interview and late night areas.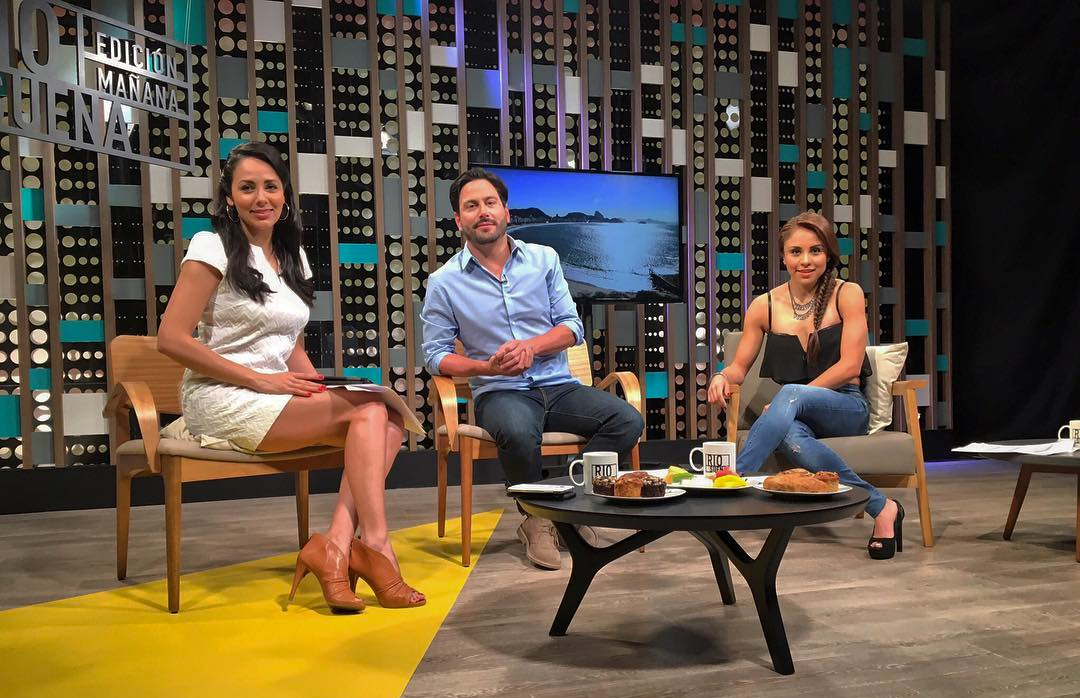 The interview set featured a textured, layered of circles and rectangles of various sizes in silvery, teal, white and purple. A floating dimensional logo, contemporary chairs and a flat panel finished off the space.
The result was a vibrant design that managed to convey a sense of vibrancy while still remaining more on the sophisticated side.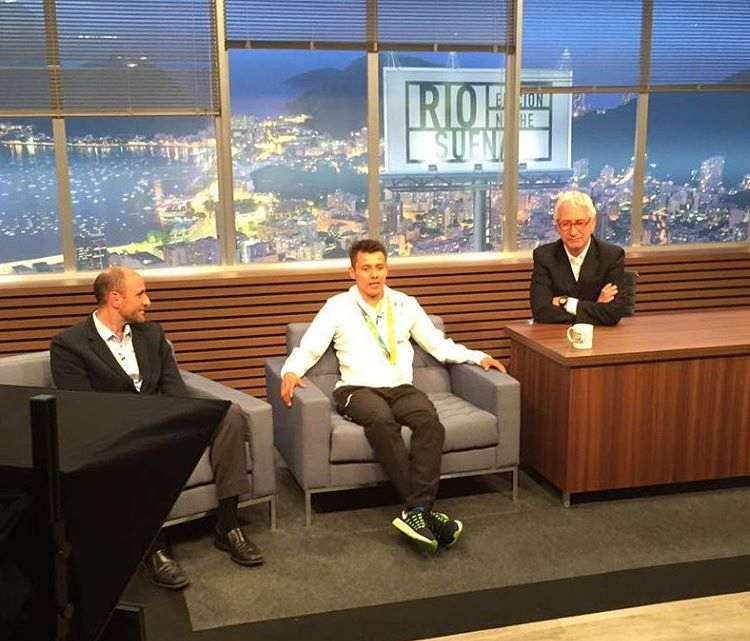 For its late night talk show-style programming, the network built a traditional host desk with guest armchairs positioned in front of a printed Rio de Janeiro skyline with a billboard added baring the program's name.