The Hit House releases epic 'Tales' album, capturing the adventure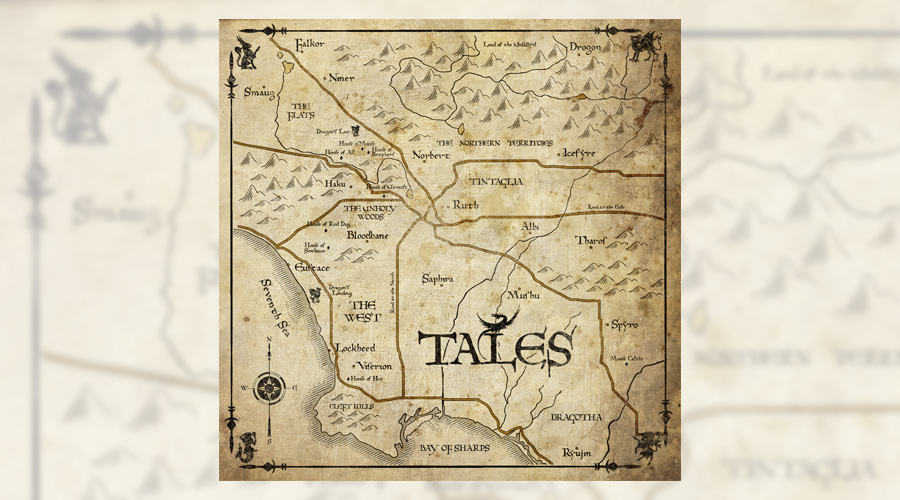 The Hit House, a Hollywood production music company, has released a new original album aimed at family adventure, dubbed "Tales."
Comprised of 12 pieces music, "Tales" transitions to a unique new tonal blend and style from where the company's "Epic Funny Bone" series left off.
"We've crafted these 'Tales' for our clients, so they can more easily write their own," said Sally House. "Everyone has their own dragon to conquer, tame and ride over the horizon. Ours is breathing new fire into a genre that had lost its magic. With Tales, we've crafted a fiery new tone in our 'Epic' anthology filled with wonder, fascination, charm, a touch of darkness, and a little bit of the 'potion' we mixed up at the wet bar."
"Every note and melody featured within Tales has been meticulously curated, scrutinized and crafted, to provide our clients' stories with the unique arrangements they deserve. Life itself is exciting, unpredictable and beautiful – and that is magnified by the Tales we tell," said Jesse Goodwin of The Hit House.
Among the track titles from Tales are "Tharos,""Bloodbane," "Saphira," "Spyro,"
"Dragotha," "Mushu," "Albi" and "Haku."