Avid to unveil enhancements, new programs for MediaCentral Platform at IBC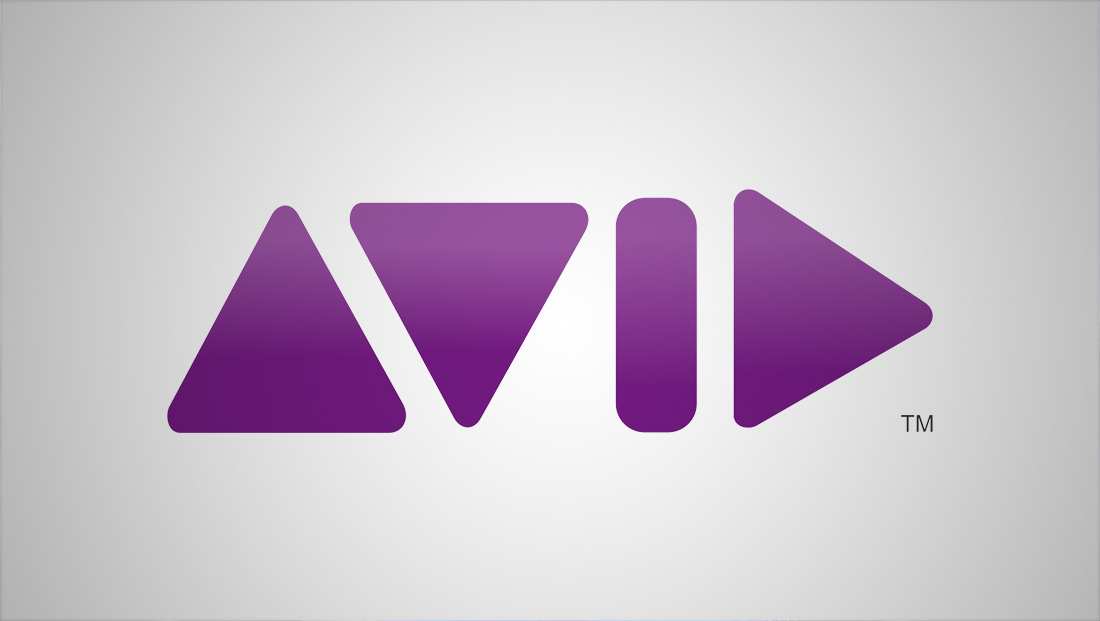 Avid will showcase many MediaCentral Platform products and upgrades during IBC, where they will be exhibiting in booth #7.J20, September 9-13.
"In today's dynamic and rapidly changing media industry, we must push the limits of technology to help our customers stay ahead of the game," said Jeff Rosica, senior vice president and chief sales & marketing officer, Avid. "At IBC 2016, we will continue to deliver on our Avid EverywhereTM vision with more innovations that will help our clients transform media production and distribution through unprecedented levels of creativity, productivity and efficiency."
Louis Hernandez, Jr. of Avid will unveil the latest updates during a press conference on September 9, including:
MediaCentral Platform and iNEWS innovations to help news organizations create powerful, story-centric workflows, while making complex multiplatform story creation easier, more effective and efficient
New product additions and major updates for the Avid NEXISTM family, the industry's first and only software-defined storage platform specifically designed for storing and managing media
Sports solutions that support Ultra HD/4K production, and offer powerful sports enhancements and new immersive experiences for viewers
New graphics solutions to help organizations better captivate their audience and define their brand using augmented reality, unique studio enhancements and awe-inspiring 3D data-driven graphics
Innovations in sound, with more connected, more affordable live-sound solutions
Unprecedented access and choice through the MediaCentral Platform, the industry's most open, extensible and tightly integrated solution and ecosystem that enables more streamlined and efficient workflows
Avid will also release:
MediaCentral | UX Connector for Adobe Premiere Pro CC – Enabling Adobe Premiere Pro users to connect into Avid's production environment through the MediaCentral Platform, MediaCentral | UX Connector for Adobe Premiere Pro CC enables Premiere Pro users to collaborate with Avid users at an unprecedented level, enabling customers to mix and match tools to fit their workflow needs and budgets.
Avid Spark – A fast-turnaround live sports enhancement tool, Avid Spark enables on-air commentators to quickly draw and add graphics to video content in real time, adding captivating visual enhancements and giving audiences better visual insight into key plays, game flow, and analysis.
Avid PlayMaker – Offering advanced slow-motion replay and media highlights editing, Avid PlayMaker enhances productivity and speeds up turnaround times. The new version of PlayMaker provides streamlined collaboration with Avid NEXIS software-defined storage. When used with Media | Director, exported clips and consolidated playlists can be automatically checked into Interplay® | Production while maintaining all keyword metadata tagging.
4Designer – Graphics authoring software 4Designer provides a complete solution for creating captivating 2D and 3D motion graphics in a wide range of resolutions, with more power, speed, and new features in a more modern interface.
Avid Maestro – A complete on-air graphics solution that enables broadcasters to quickly and easily manage and play out stunning, high-resolution graphics and animations, Avid Maestro now includes the Maestro Media Engine, supporting video ingest and playout, native user rights management, rich graphics templates, and efficient repurposing of graphic content – all from an intuitive user interface.
The latest in design, production and engineering
Subscribe to NewscastStudio for the latest delivered straight to your inbox.