Cinema 4D R18 now available from Maxon for upgrade or purchase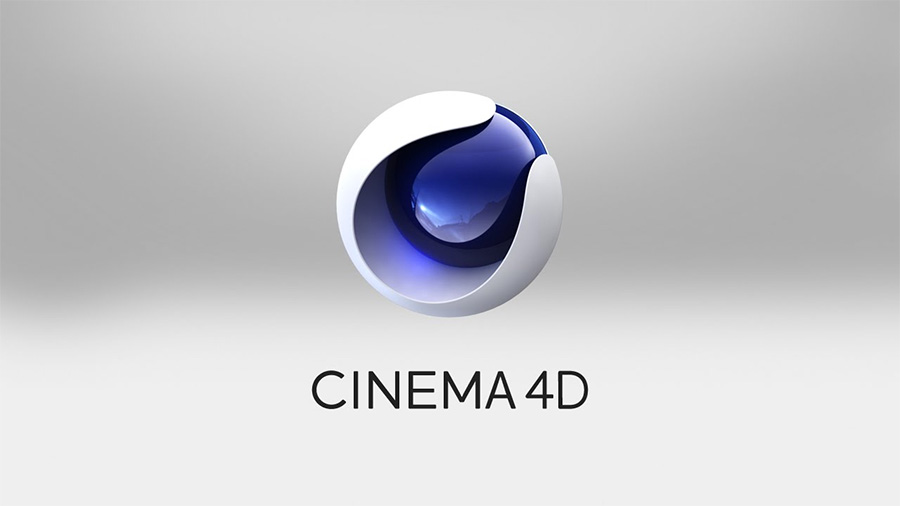 Maxon's newest release of Cinema 4D (R18) is now available for purchase or upgrade.
The software, which is the standard in the broadcast industry, helps with the creation of graphics and visuals for air.
Cinema 4D R18 Feature Highlights
New MoGraph features in R18 include the Voronoi Fracture object for procedural object fracturing and the ReEffector tool that works like a layer system for Effector setups.
New interactive knife tools enable easy precision cutting across multiple surfaces while the new 3D object tracking capability allows seamless integration of 3D assets into video.
Additional shader and surface effects together with Substance Engine integration ensure high-end texturing and rendering results.
Cinema 4D R18 Pricing, Availability and Upgrade Path
Cinema 4D Release 18 is available from Maxon and its authorized dealers. Maxon Service Agreement customers whose MSA is active as of September 1, 2016, will be automatically upgraded.
Cinema 4D R18 is available for Mac OS X and Windows; Linux nodes are also available for network rendering.