Baron Lynx adds WeatherBELL forecast data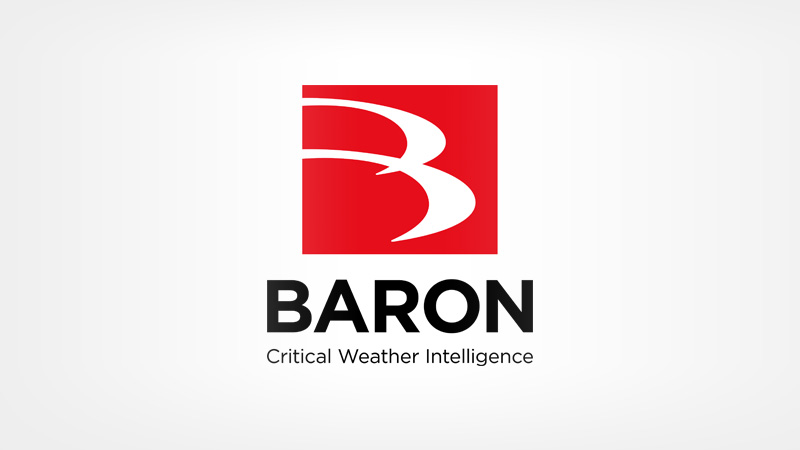 Baron has announced the addition of WeatherBELL forecast data to its Baron Lynx weather system, which debuted earlier this year at NAB.
WeatherBELL Analytics is a meteorological analytics firm that supplies customized data, forecasting, weather decision tools and other premium services.
"Our collaboration with Baron will allow customers to leverage WeatherBELL's expertise and remove the existing limits on broadcast weather model content," said Dr. Ryan Maue of WeatherBELL. "Broadcast meteorologists will now be on the cutting edge of the science of numerical weather prediction, with innovative ways to visualize global and local weather forecasts."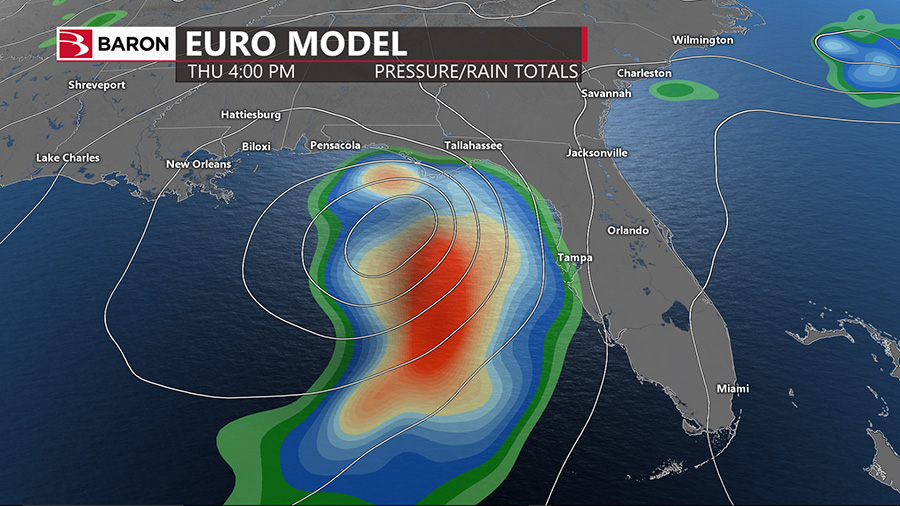 The update, which is available now, adds another layer of forecast data and requires an additional purchase directly from WeatherBELL.
"Baron Lynx customers can anticipate a flawless, outstanding presentation of WeatherBELL's proprietary data on-air," said Mike Mougey, VP of broadcast sales at Baron. "This addition will further amplify the system's capabilities, delivering even more distinction and accuracy. It's another opportunity for stations to tell weather stories in a unique and visually-powerful way."