'NOS Journaal' moves to temporary studio as set upgraded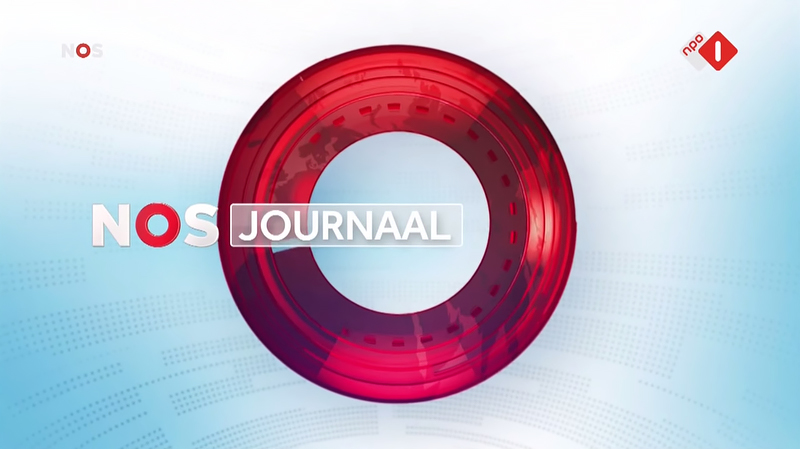 'NOS Journaal,' the public news program of Dutch television, moved to a temporary studio this week, as work begins on installation of a new set design.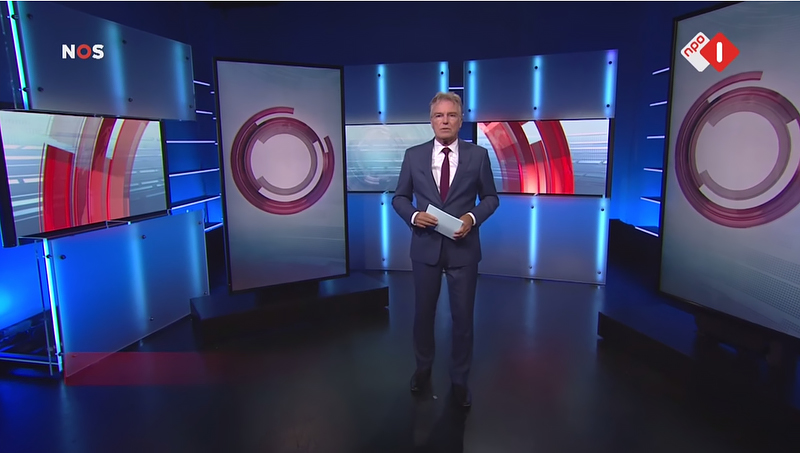 The temporary home features multiple monitors and uses similar design elements as the former main studio space.
The previous design, from designer Fisheye, featured a wide-open space with edge-lit plexiglass and backlit paneling mixed with multiple monitor walls and sleek surfaces.
The most interesting feature of the former look, however, was the rotating main wall that allowed the space to transform for different programs and segments, as shown in this behind the scenes program:
The new space will likely debut in November.