ChyronHego acquires Hybrid, a broadcast VR and robotics company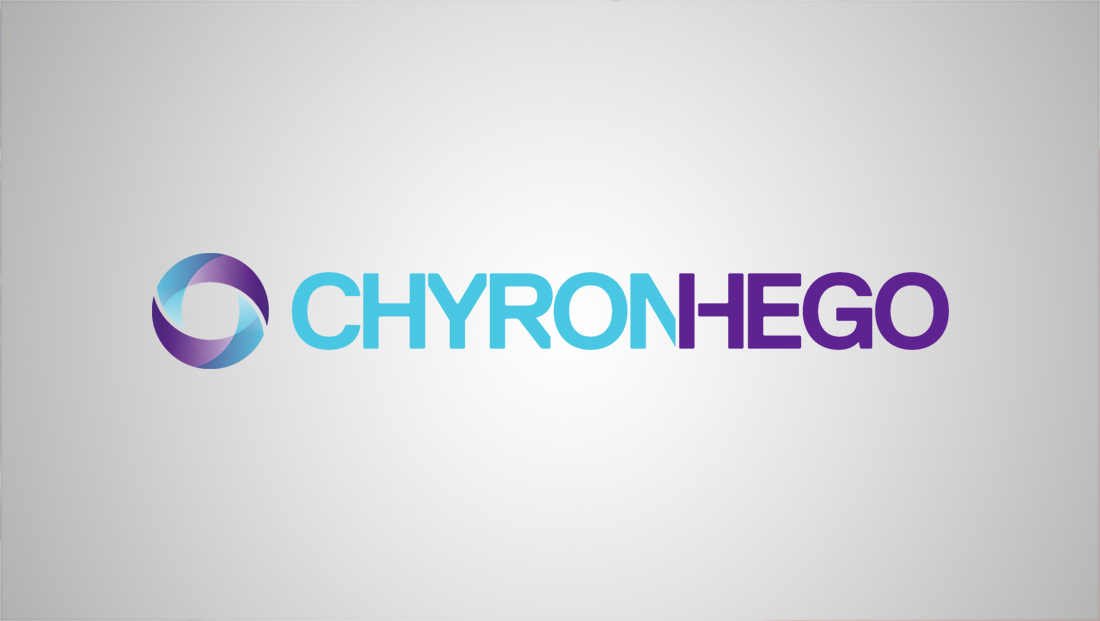 Subscribe to NewscastStudio's newsletter for the latest in broadcast design and engineering delivered to your inbox.
During the IBC Show this week, ChyronHego announced its acquisition of Hybrid, a manufacturer of virtual reality and robotic camera solutions for broadcast.
Hybrid, which is based in Paris, has a complete line of camera tracking and trackless virtual studio systems.
"ChyronHego's acquisition of Hybrid is exciting news for both of our companies, and it comes at a pivotal time in the industry as broadcasters increasingly embrace all-IP, software-based workflows," said Johan Apel, president and CEO, ChyronHego. "We are continuing to expand our company's vision to provide the premier software suite for live, end-to-end video content creation, and Hybrid fills an important role in that strategy."
A release from the company notes Hybrid's virtual studio tracking solutions provide real-time, camera motion within 2D or 3D computer-generated backgrounds. In addition, Hybrid provides an augmented reality solution that enables broadcasters to enrich their presentations with 3D objects and animations that track perfectly with the motion of the camera.
"Now, we'll be able to offer our customers best-of-breed technologies for building extremely compelling, visually striking, and realistic virtual sets. Plus, with Hybrid's state-of-the-art instrumented camera heads, we'll be able to offer a truly complete solution that is also applicable in sports," added Apel.
"Hybrid and ChyronHego share a mission to develop solutions that allow the digital media market to produce value-added content with a consistent integrated workflow," said Olivier Cohen, CEO, Hybrid. "Hybrid's solutions are a perfect fit with ChyronHego's CAMIO Universe ecosystem of integrated, software-based tools to support producer-driven content creation. As a recognized leader in the broadcast graphics marketplace, ChyronHego will add best-in-class capabilities to our solutions and provide the market presence we need to take our technologies to the next level."