ESPN2 to air bilingual 'Nación ESPN'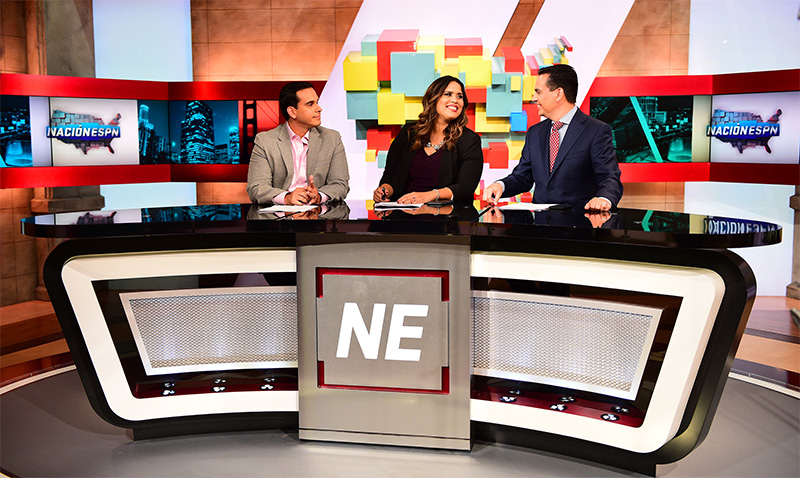 ESPN is launching a new version of "Nación ESPN" that will air on ESPN2 beginning September 26 at 5 p.m. ET, tailored to young, bilingual U.S. Hispanic sports fans. Jorge Sedano, Bernardo Osuna and Marly Rivera will host the show from ESPN's Los Angeles Production Center.
The show will focus on interaction, lively debates and discussions, offering content in a bilingual format. The show will be produced in English, but guests are free to communicate in Spanish or English, with hosts translating as necessary.
"'Nación ESPN' will speak to the audience in a way that resonates with their evolving multicultural lifestyles and interests," said Freddy Rolón, vice president and general manager of ESPN Deportes.
ESPN describes the show as "a fusion of the two Emmy Award-winning shows, 'SportsNation' and 'Nación ESPN' on ESPN Deportes." Following a similar format, the program will use the crossover that exists between the sister programs on ESPN and ESPN Deportes.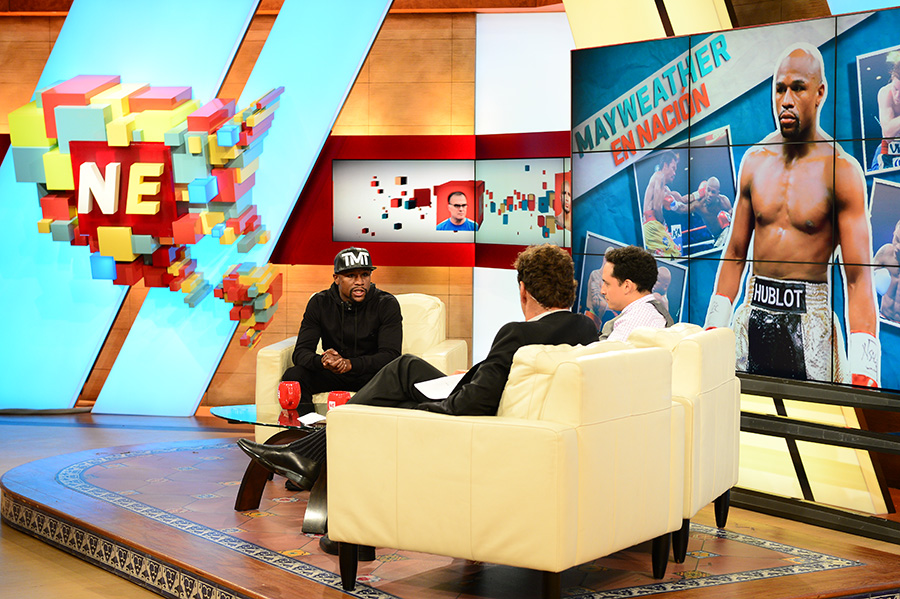 'Nación ESPN' will broadcast from Studio H, which is also used for the ESPN Deportes' version of the show, with a new desk added. The original studio design, which debuted in 2011, and the updates for the new show were designed by MPK Scenic.