Cinema 4D Road Show announced to highlight features in new release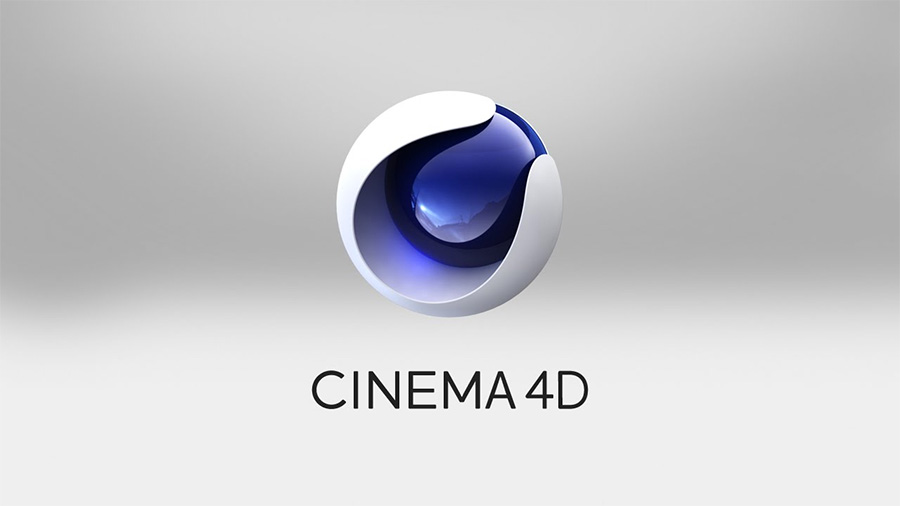 Maxon will be continuing its annual new release tradition of a road show across North America to highlight features and upgrades for Cinema 4D.
The tour kicks off in Denver (October 6th) and will be making stops in Salt Lake City (Oct 11th), Austin (Oct 14th), Los Angeles (Oct 18th), Miami (Oct 20th), Toronto (Oct 25th), Montreal (Oct 28th), New York (Nov 10th), Atlanta (Nov (15th), Seattle (Nov 17th), Vancouver (Dec 1st), Washington DC (Dec 8th), San Francisco, (Dec 13th) and Portland (Dec 15th).
The evening events welcome attendance from 2D/3D artists at all levels of experience and are designed to showcase the company's powerful Cinema 4D software technology and innovation.
The MAXON road tour agenda includes a networking social hour giving attendees an opportunity to meet and converse in a relaxed atmosphere; light food and beverages provided.
The admission fee of $5.00 includes the presentation, food and beverages and raffle prize drawings. Space is limited.