ABC goes 'pure energy' for fall season with new campaign from Troika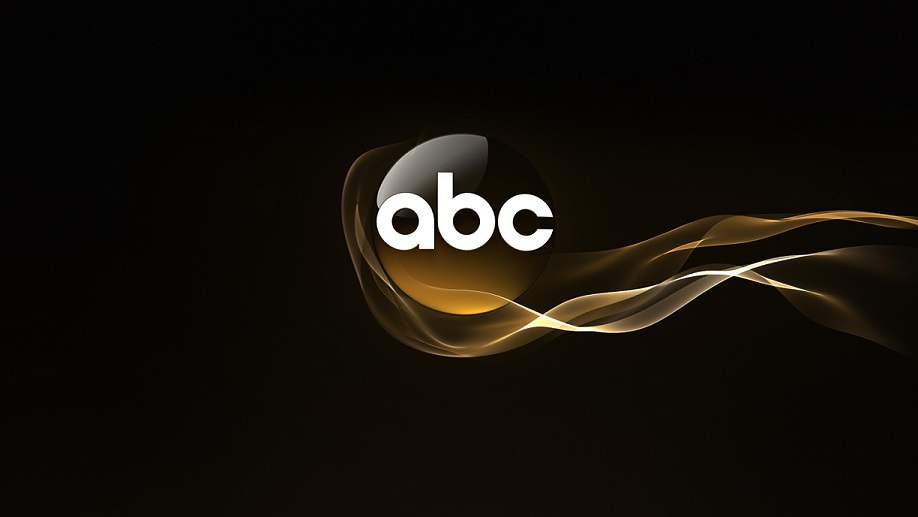 Continuing a relationship formed over 15 years ago, Troika has provided ABC with a new look for the fall season dubbed "pure energy."
The campaign originated during the television upfronts in spring and will now appear across a variety of platforms including broadcast, digital media and print to give ABC a cohesive brand.
"Our CMO Marla Provencio wanted a device to carry the viewer from our show branding into the network brand. Internally, we had experimented with ideas and Troika was able to bring it to life for us," said Lucas P. Aragón, design director of ABC.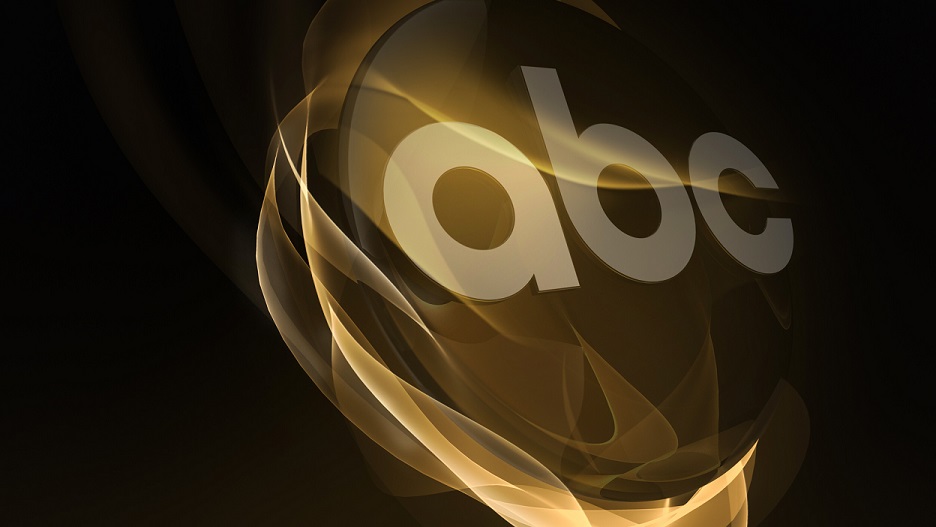 The new look takes ABC's visual identity beyond flat geometry and into the 3D world with a mix of rendered cloth and 2D elements, creating an organic and unexpected feeling according to Troika.
"Our team was challenged to elevate the look for the energy motif presented at the Upfront so that it felt organic but could easily be transformed to function as a toolkit, as well as custom elements," said Dale Everett, creative director at Troika.
Troika's partnership with ABC began 15 years ago with a black, white and yellow campaign that employed fast-cut still photography of the network's talent.
In 2003, the Smithsonian's Cooper-Hewitt National Design Museum featured Troika's work for the network in its National Design Triennial.
For ABC
Marla Provencio, EVP Marketing & Chief Marketing Officer, ABC Entertainment Marketing
Pash Pashkow, VP Brand & Creative Management, ABC Entertainment Marketing
Lucas Aragon, Design Director On-Air, ABC Entertainment Marketing
Michael Bassett, Director Marketing Services, ABC Entertainment Marketing
Gilda Reinert, Senior Graphics Producer
For Troika
Dale Everett, Creative Director
Patty LaVigne, Account Director
Jeanette Etchebehere, Producer
Stef Smith, Producer
Andrew Julien, Lead Designer/Animator
Daniel Zhang, Animator
Orlando Costa, Animator
Jun Kim, Sr. Animator
Mark McConnell, Sr. Animator