Non-Stop Trailers releases horror-suspense album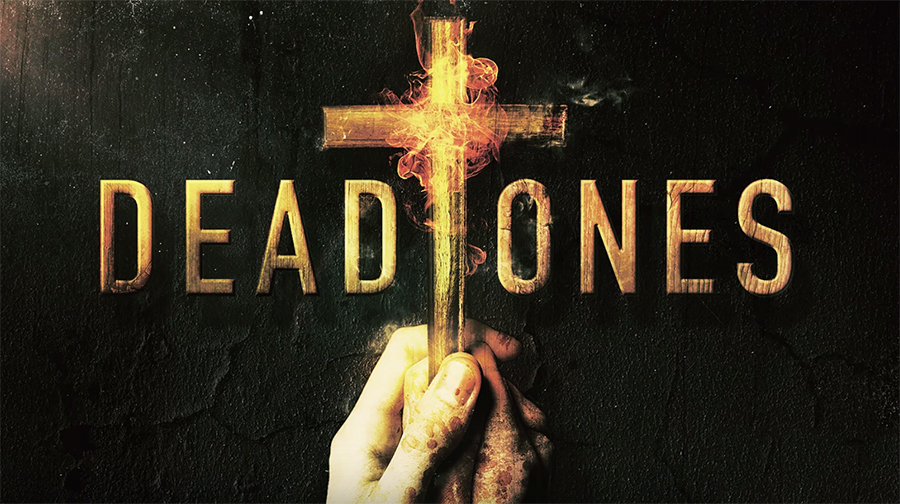 Warner/Chappell Production Music's trailer division Non-Stop Trailers released a new compilation of sound design tracks, Glory Oath + Bloods' "Deadtones," last week through all major online retailers.
"We put painstaking effort into locating and then recording rusty metals and old dusty pianos to design the sonic landscape for this devilish album," said Robert Bennett, a producer on the album. "It was sometimes tough to sleep after recording all of these modern horror cues."
Available for music sync licensing and as a consumer release, the album creates a landscape of terror and anxiety for listeners.
Tracks from it are already seeing play, including one in the recent "Ouija: Origin of Evil" trailer
"The Glory Oath + Blood collection here at Non-Stop Trailers has proven to be successful not only within the trailer and sync world, but also to the epic music consumer," said David Epstein, director of licensing.