'In-Sink' continues to evolve after 20 years of orchestrations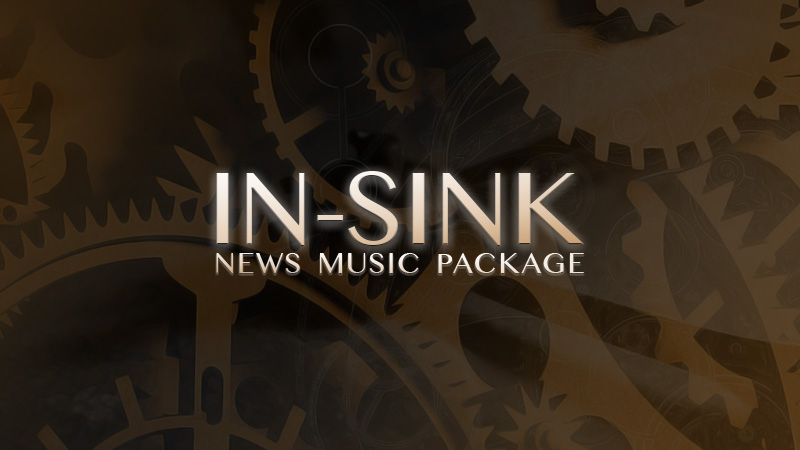 Originally commissioned by WRAL-TV in Raleigh over 20 years ago, Warner/Chappell Production Music's "In-Sink" has been heard across the country in countless markets, with over 80 uses logged in the NMSA.
"'In-Sink' has one of the most memorable logos in the business. That along with the now four updates has kept the package relevant in both large and small markets," said Mark Agent, director of licensing at Warner/Chappell Production Music.
Named for WRAL-TV's creative services director at the time, Cindy Sink, the package features a distinctive logo that has anchored the mixes since its launch in 1995, with each version capturing a unique take from lush orchestrations to aggressive and urgent.
This year, the team at WCPM worked with WRAL-TV to create V5 of the news music package, with an aim to fit the evolving needs of the newsroom, such as shorter opens, investigative opens, multiple options per daypart and plenty of topicals.
"When it came time to update one of the industry's most successful news/branding packages, we thought who better to drive the creative than the station that commissioned the original 'In-Sink' back in 1995," said Agent. "They are no stranger to brand equity."
Working with WRAL-TV's Shelly Leslie and Jay Yovanovich, the two teams developed a contemporary update to the package with dynamic orchestrations and modern influences.
"WRAL-TV wanted to maintain the package's authoritative sound, and at the same time blend modern pop elements into the mix. We wrote the themes with that in mind. The arrangements blend the live orchestration and the modern elements in a way that complement each other."
"In-Sink" V5 includes 17 themes and over 780 cuts, with the update receiving interest from many stations outside of WRAL-TV.
"Local TV newscasts have never been more important to a stations revenue stream. Stations are airing and promoting more news than ever before. They need sonic branding that delivers a memorable logo, and they demand variety along with clever composition that keeps up with the ever changing dynamic of local news reporting," said Agent.
To learn more about "In-Sink," or to listen to the other versions, visit the Warner/Chappell Production Music website.