ABC O&Os tweaking graphics, bugs for 16:9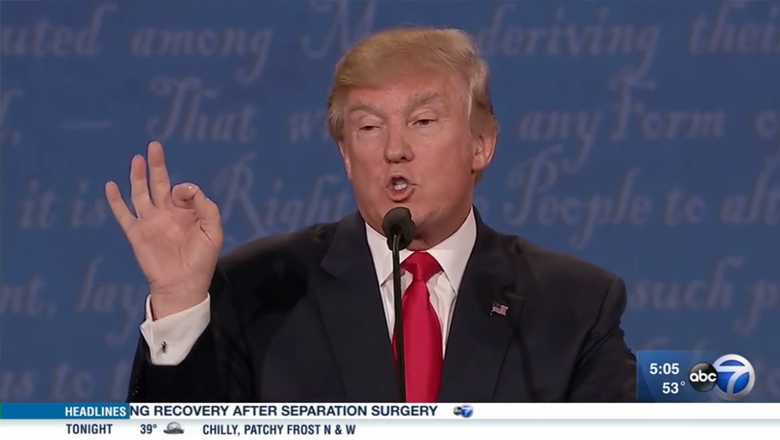 Within a week of competitor WMAQ-TV simplifying its bug, Chicago's ABC O&O WLS-TV has debuted some tweaks to its graphics while also transitioning to using the entire 16:9 screen space — and other ABC O&Os are making similar updates as well.
The graphics retain the same look and feel as the package it first debuted about three years ago, but notable changes include wider lower thirds and other graphics, a reworked ticker and a simplified bug.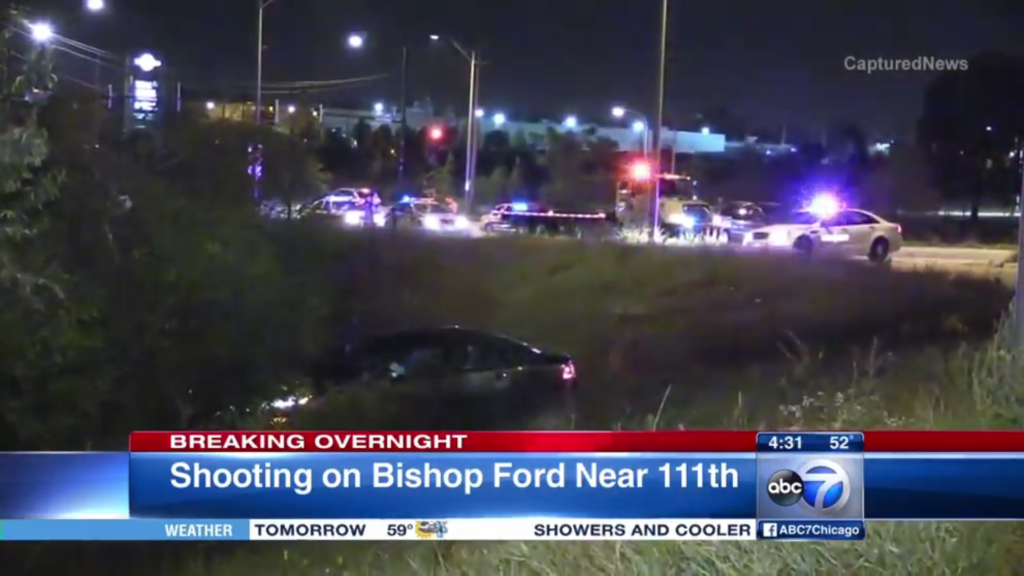 Take the example of, which was taken from Wednesday's broadcast.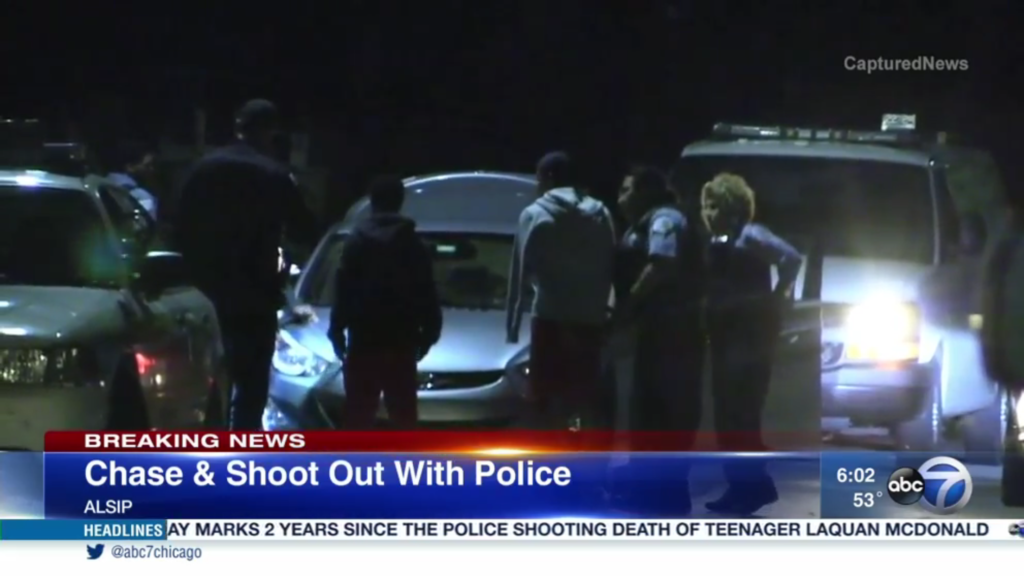 This graphic, meanwhile, taken from Thursday morning's newscast, shows the changes — more space for L3 text as well as a slight color shift and a bit more transparency.
These two examples also showcase the simplified bug. Where previously the bug was a rather bulky affair with two blue bars above and below the station's logo reserved for social media usernames and the time and temp, the new look only retains the time and temp element.
The boxy look is gone as well, replaced with a semi-transparent blue box that fades from left to right.
It's worth noting the color scheme of the new bug background seems a bit off — it's a bit more gray in it, meaning it's not quite as rich as the blues found elsewhere in the package.
The station's OTS template has also been updated a bit, with a wider space for text under the graphic and slight repositioning of other elements.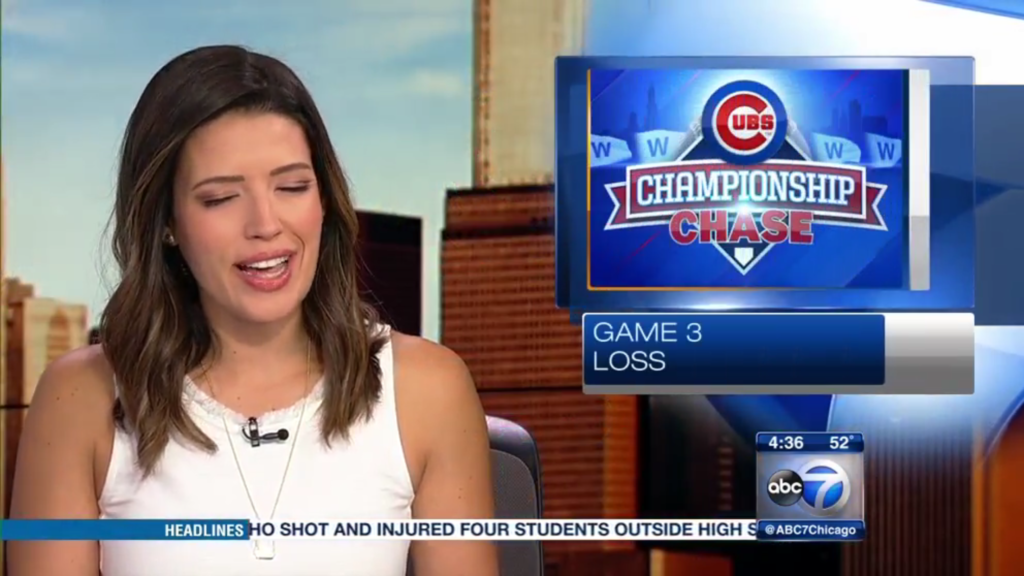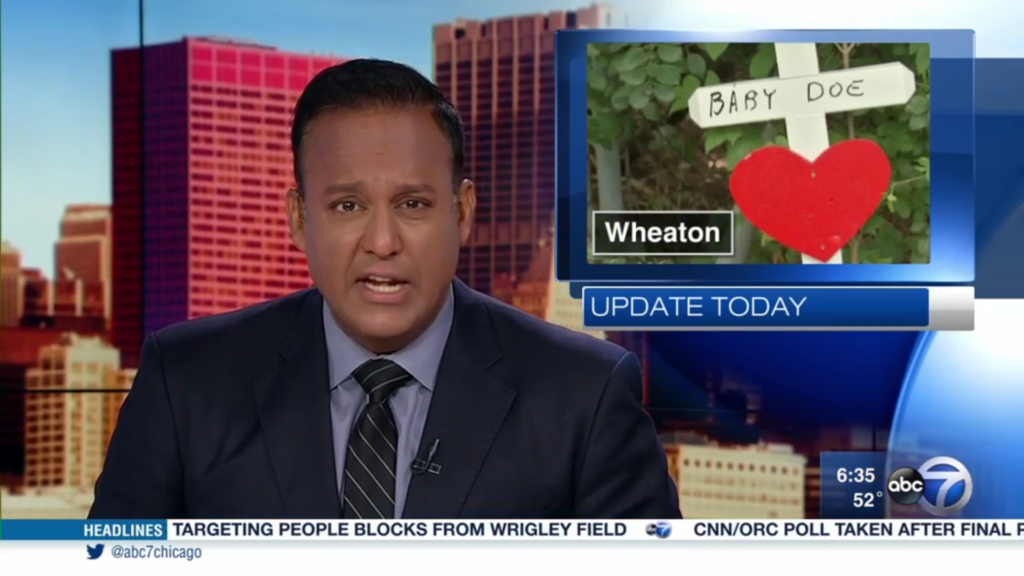 And, in case you were wondering what happened to the ubiquitous social media usernames, they've found a new home in a new white bar added under the ticker — a design strategy that's oddly similar to that used by the NBC O&O's Look N graphics package.
The ticker design has also been widened to take advantage of the wider 16:9 screen ratio, but the design still retains its simple and flatter look that seems a bit out of place among the rest of the package's 3D elements.
Other ABC O&Os
Meanwhile, other ABC O&Os have also updated their lower thirds, bugs and other graphical elements to better fill out the 16:9 space.
KABC-TV, Los Angeles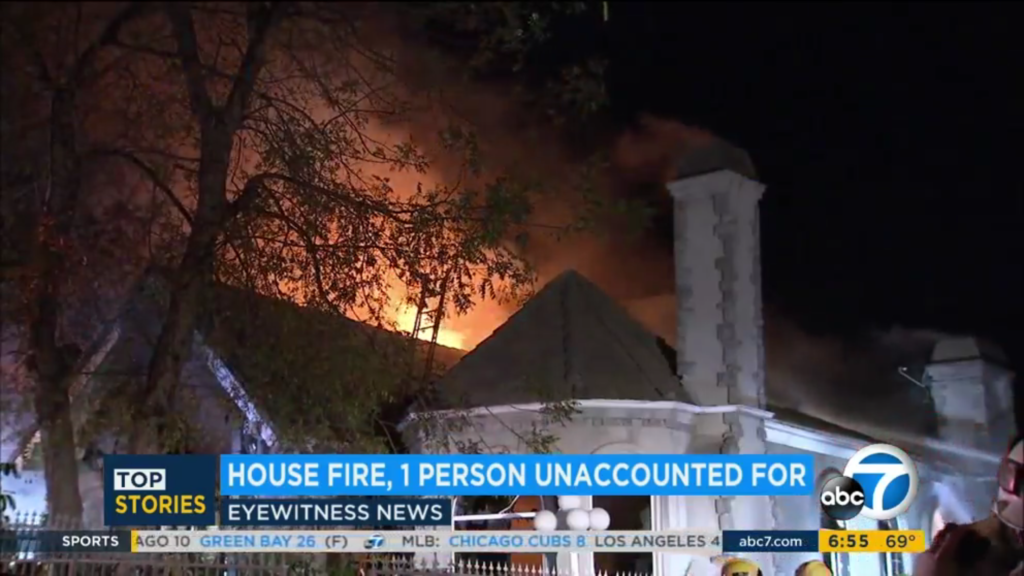 WABC-TV, New York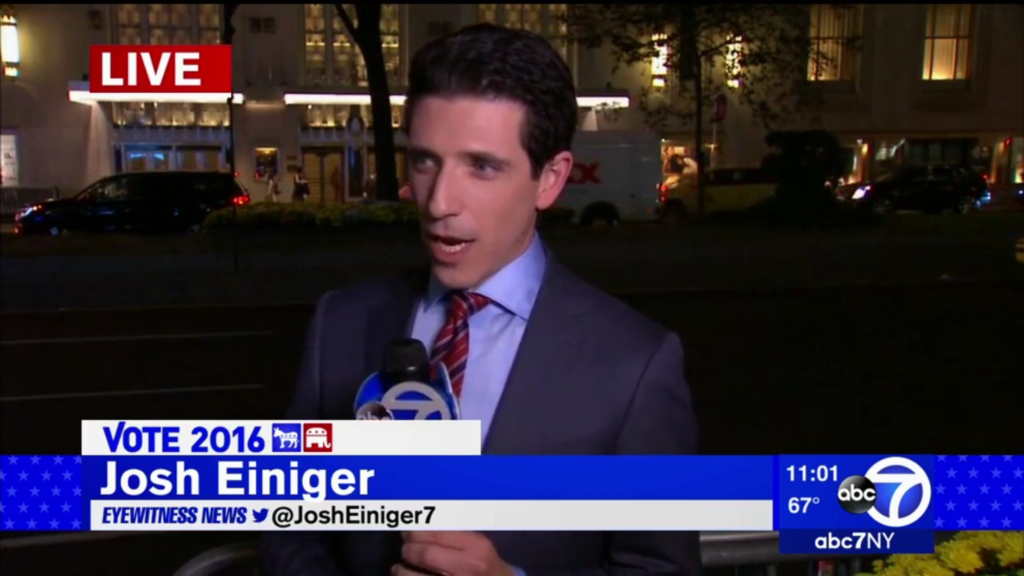 KGO-TV, San Francisco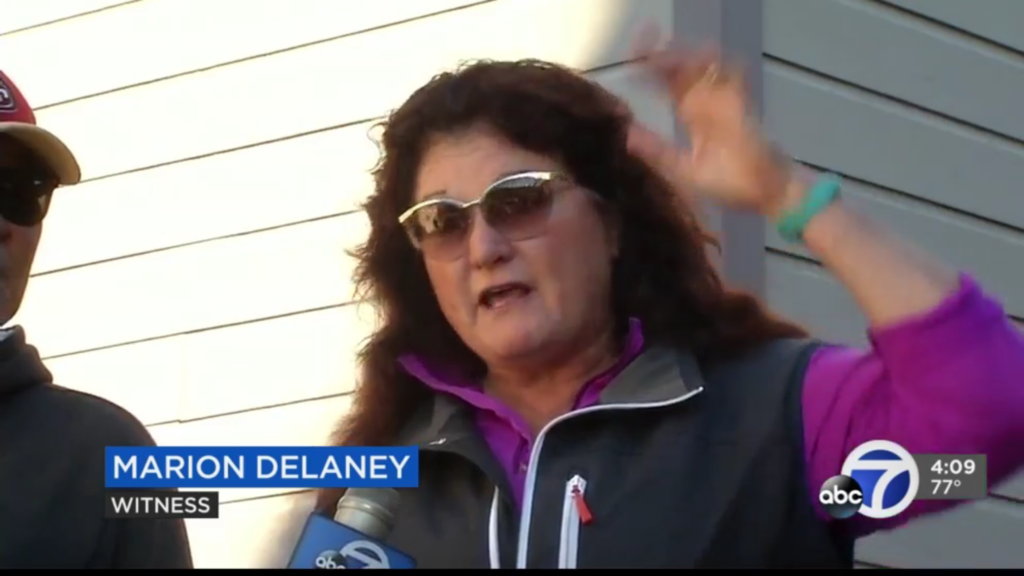 KTRK-TV, Houston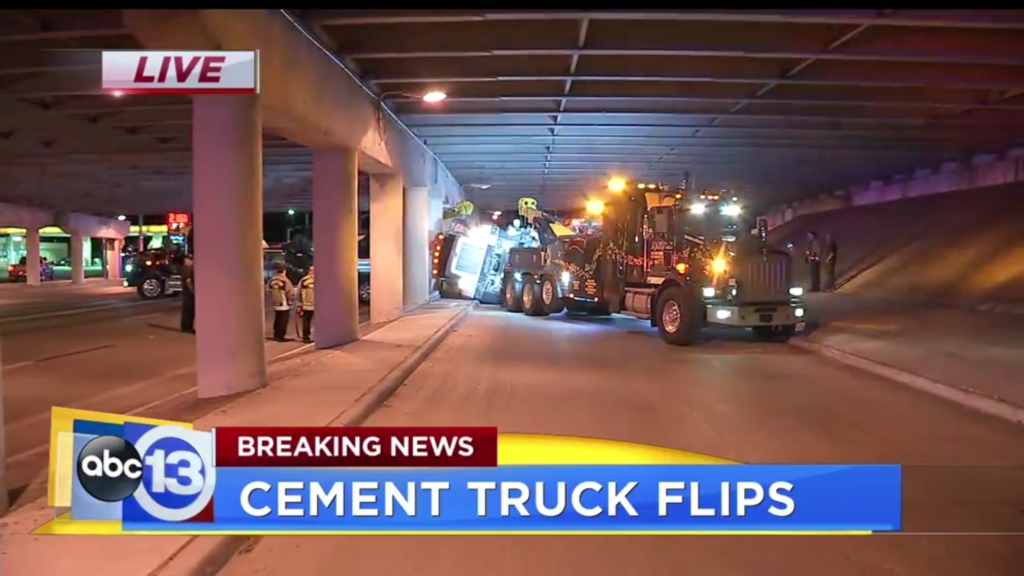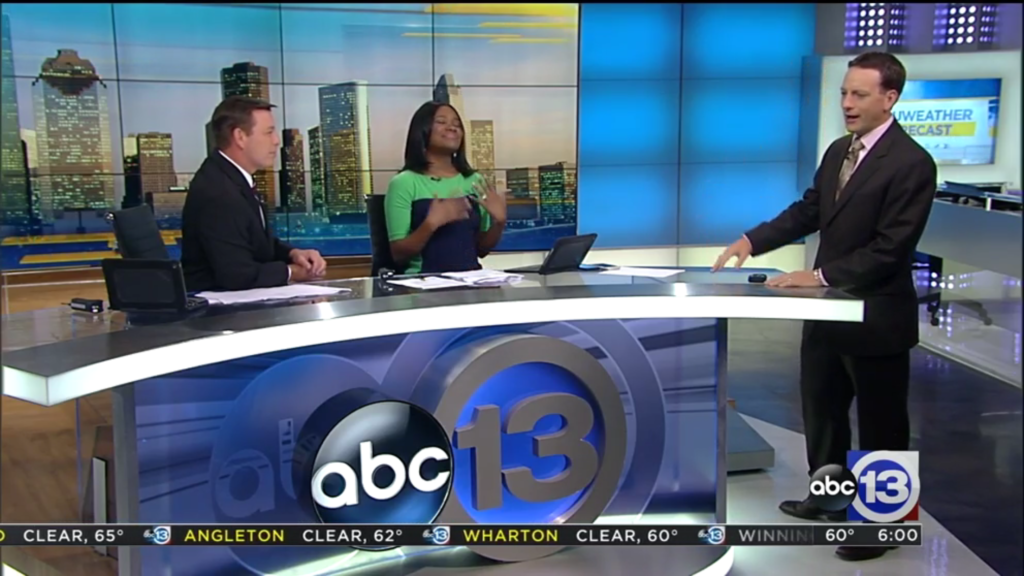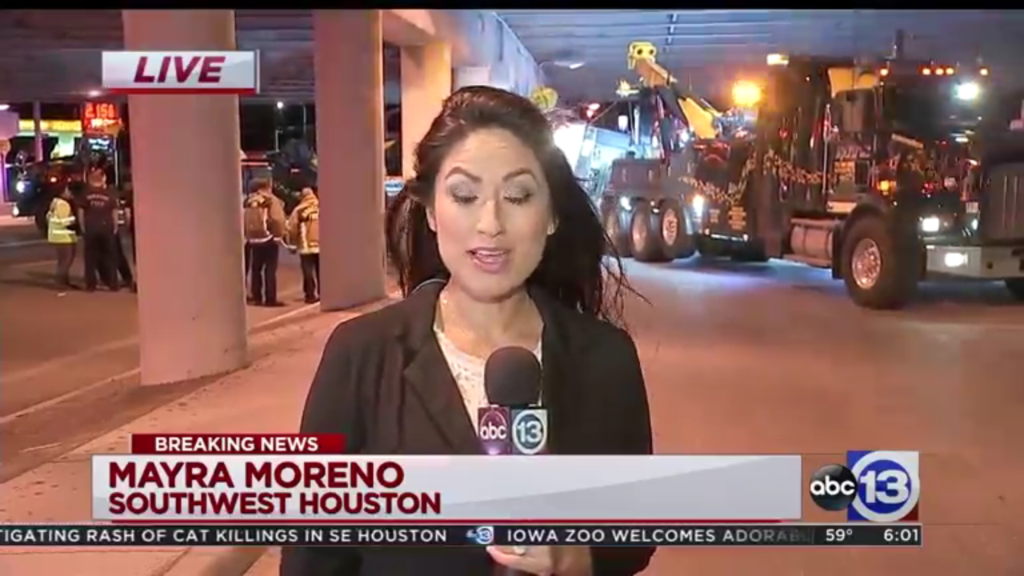 Some ABC O&Os, however, haven't updated yet and have their graphics and bugs centered on screen within the 4:3 safe area.
WTVD-TV, Raleigh, N.C.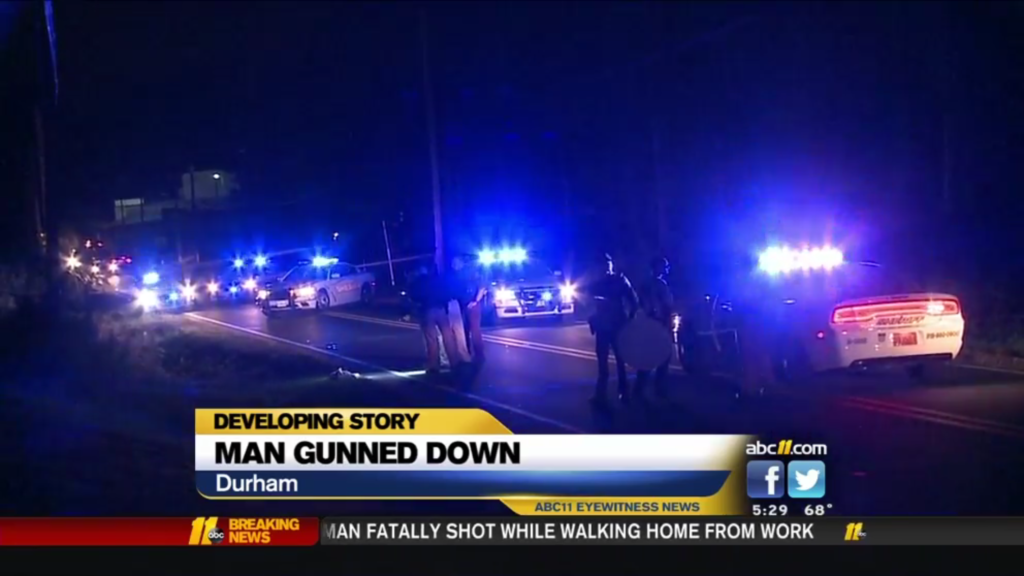 KFSN-TV, Fresno, Calif.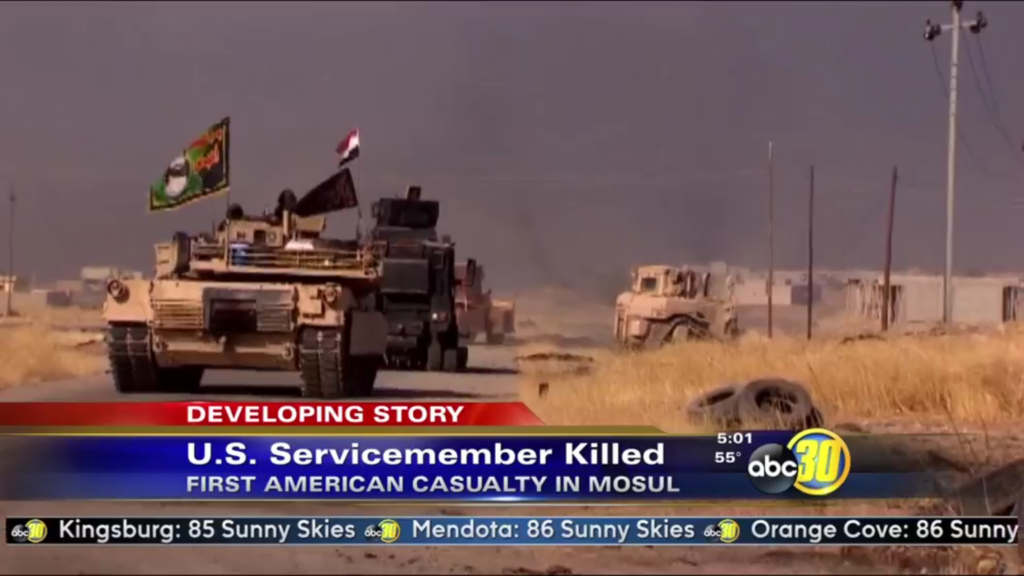 Philadelphia's WPVI-TV, on the other hand, has a sort of middle-of-the-road approach.
Its bug and basic lower thirds are still positioned to allow for the 4:3 ratio.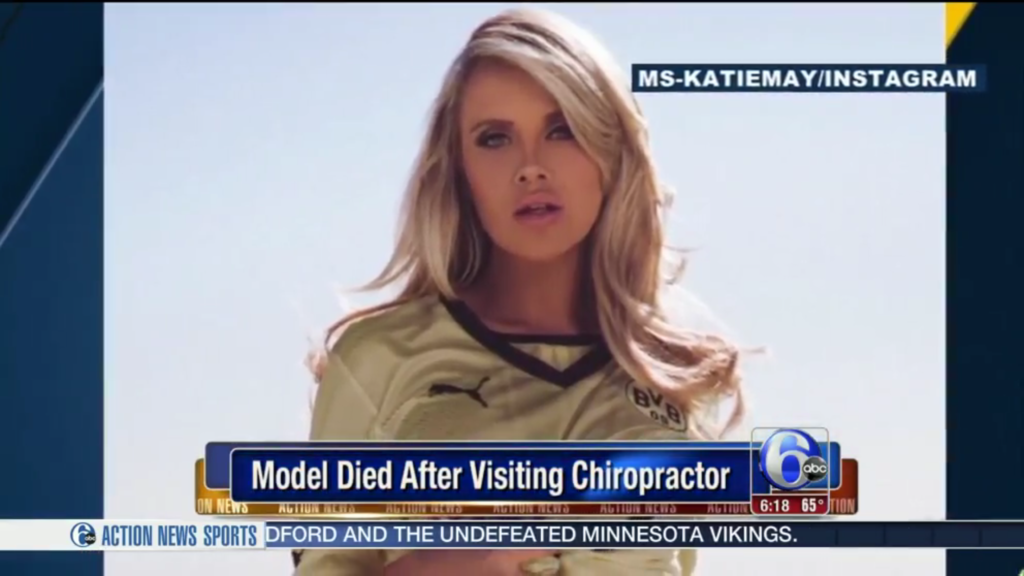 However, the station also places information and graphics in the "wing" area, including this example of an election day countdown and live bug: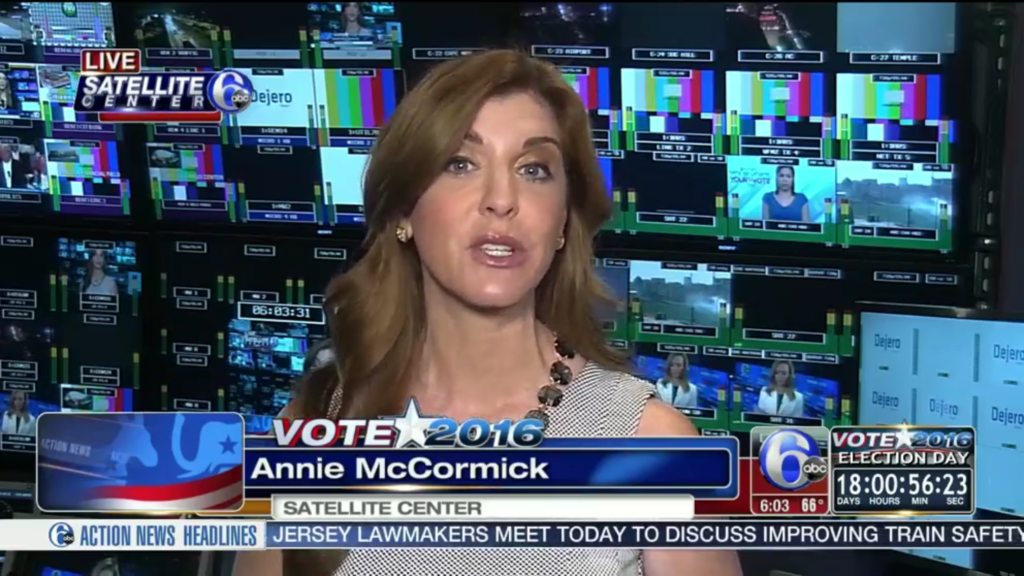 On non-letterboxed or "zoomed" views, some of these ancillary graphics would likely be cropped off oddly.
The ticker also takes advantage of the entire 16:9 width, though, depending on the exact screen setting a viewer is using, the "6 Action News" part of the lower left of the ticket would be trimmed off, with just the category label ("Headlines" or "Sports" in these examples) appearing.
Correction: A previous version of this post misidentified the city of license for KGO-TV. The station is licensed to San Francisco.