Chelsea TV adds touchscreen from Ventuz to presentation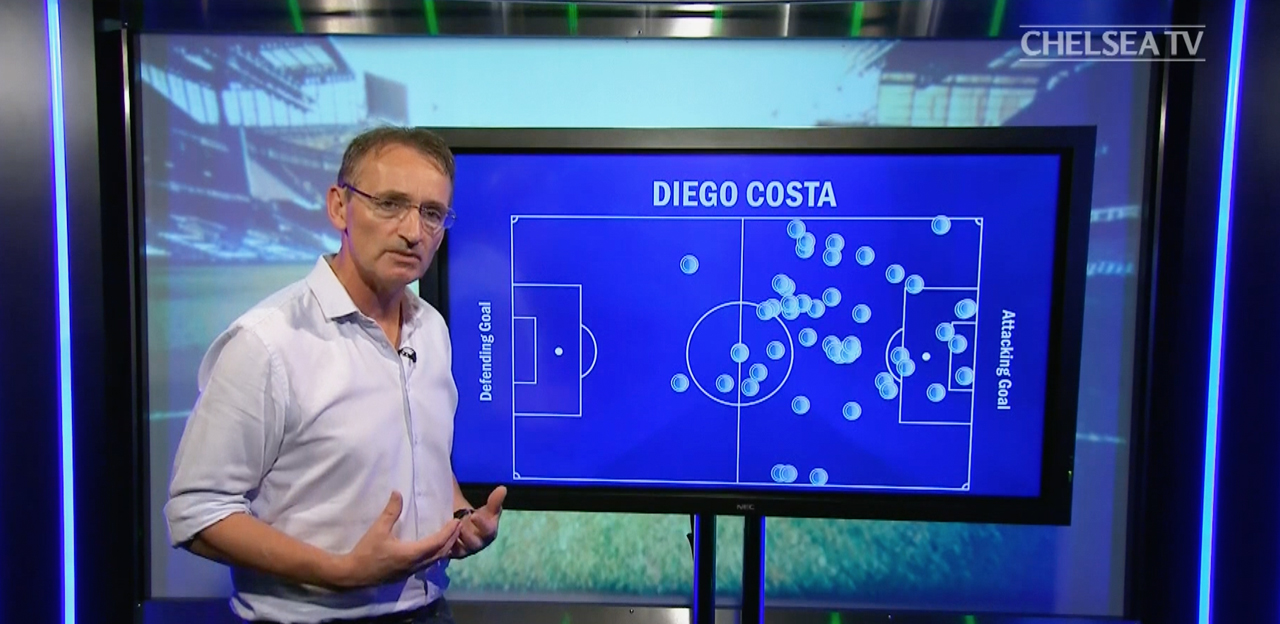 Chelsea TV, the TV network of Chelsea F.C in the Premier League, recently upgraded its studio at Stamford Bridge Stadium with a new touchscreen powered by Ventuz.
The team hopes the technology will help with analysis and data visualization.
Mammoth Graphics worked with Ventuz and NEC on the screen, which offers a multitude of views and features.
"Native touch ability allowed us to focus on building the best presentation we could without worrying about compatibility with equipment," said Phil Long of Mammoth Graphics. "Ventuz scripting gave us the power to work with external data sources and create custom features within a single application. The advantage of being able to deliver everything in house means that we can suggest new features and continually improve the touchscreen product as the season progresses."
The Ventuz powered touchscreen is on air every Monday and Thursday on Chelsea TV.